Two men were indicted for robbery after they allegedly robbed a man under the guise of a drug deal in May.
The incident occurred May 20 on East Fourth Street when the victim was robbed and then dragged by a vehicle for a short distance.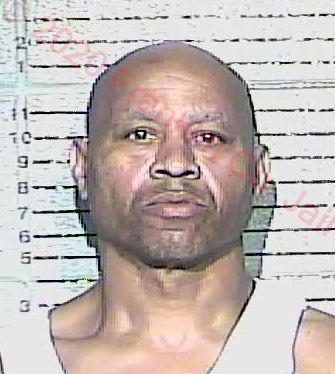 Frankfort Police Capt. Dustin Bowman said previously that the victim was introduced to the two suspects, Theodric Allen and Jamarr Leonard, by a third party for a drug transaction. The victim reportedly got in their vehicle to complete the transaction, but was robbed by the two people instead. 
The victim was dragged a short distance as he tried to escape from the vehicle, police said. The victim sustained a head wound which required stitches and other abrasions.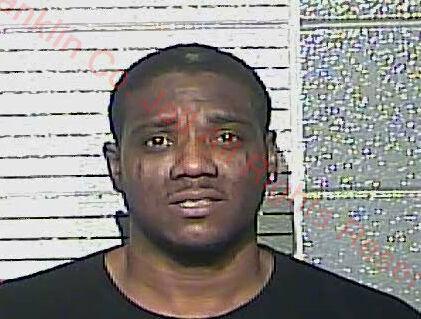 Allen, 49, of Lawrenceburg, and Leonard, 39, of Frankfort, were both indicted for first-degree robbery, a Class B felony. Leonard was also indicted for first-degree persistent felony offender.
According to the indictment, Leonard was previously convicted of theft of identity, tampering with physical evidence, first-degree wanton endangerment and first-degree fleeing or evading police in Franklin Circuit Court.