A Frankfort man was indicted Tuesday for running from officers attempting to serve a warrant, and for handcuffing a woman to a pickup truck.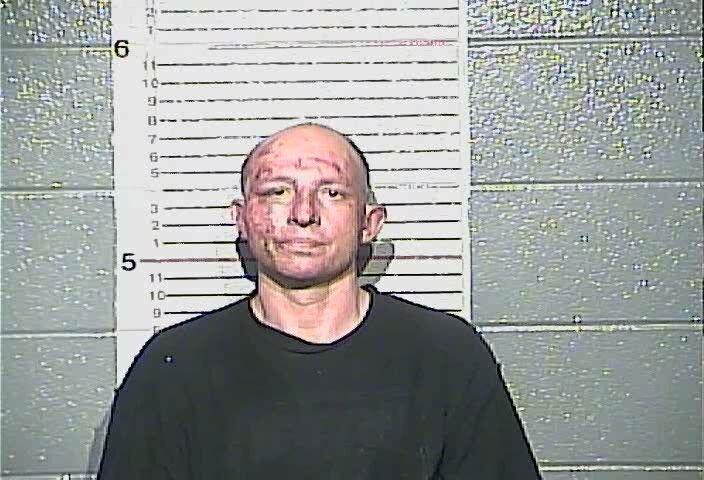 Joshua Pilz, 39, was charged with a Nov. 4 incident at his residence where he ran away from officers and managed to escape. 
Franklin Commonwealth's Attorney Larry Cleveland said officers called for Pilz to come outside so they could serve some arrest warrants. When he came outside, he ran away and managed to escape from officers, Cleveland said.
During the investigation, officers spoke with a woman who said she was the mother of Pilz's child. She told officers Pilz had hit her earlier in the day and handcuffed her to the steering wheel of a truck for a time. 
Pilz was arrested the following day when officers from three agencies returned to Pilz's home with the warrants in hand. Pilz ran again, but allegedly pointed a gun at officers. Pilz was Tasered twice before he was arrested and lodged in the Franklin County Regional Jail. 
Pilz was indicted for first-degree fleeing or evading police, a Class D felony; second-degree unlawful imprisonment, a Class A misdemeanor; and first-degree persistent felony offender for the Nov. 4 incident.
Charges from the other incident are still pending.