A 57-year-old Frankfort man was arrested after reportedly backing his Chevy truck into a "custom hot rod" on Hudson Street Wednesday afternoon.
Frankfort Police were dispatched to the road off Holmes Street at 2:30 p.m. after a caller reported an intoxicated driver backed into a parked car then exited his vehicle.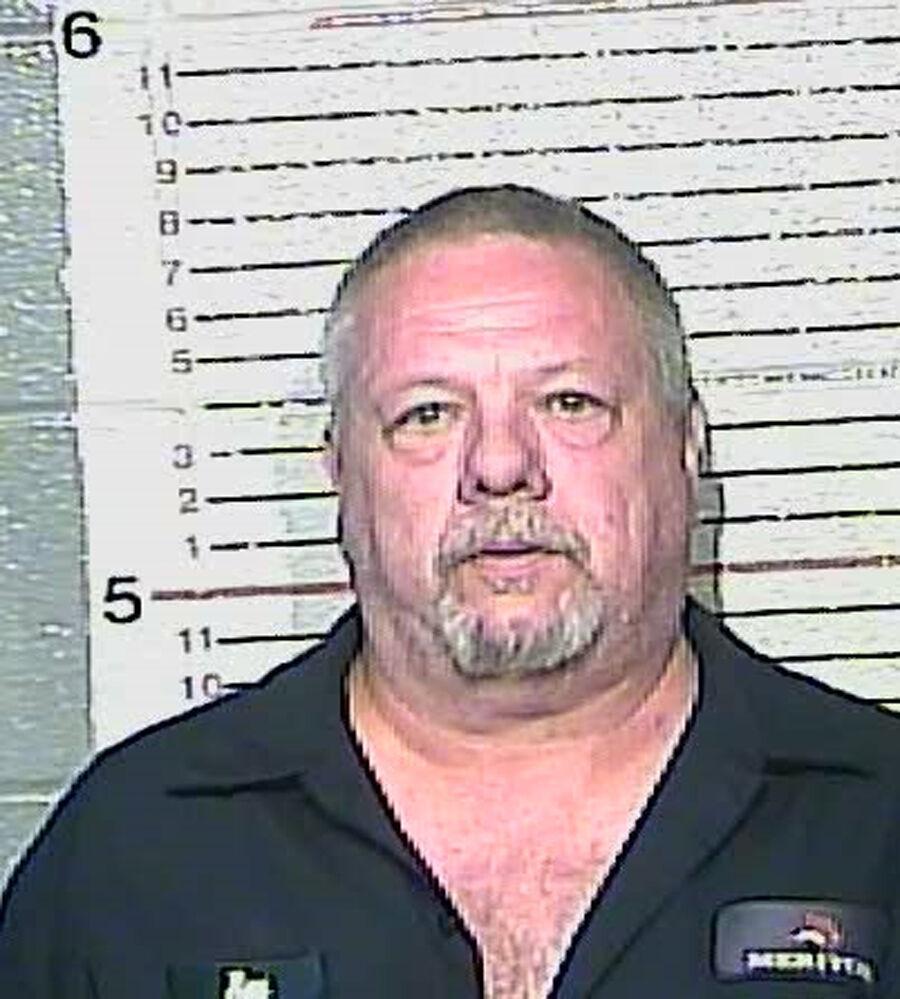 Upon arrival, officers located Raymond Evans who allegedly admitted that he was the driver of the truck that struck the parked vehicle. He also told police that he had a "few shots" about 30 minutes prior to the accident, according to his arrest report.
"A strong odor of alcohol was present about his person and he (had) slurred, slow speech," FPD Officer Stephen Curtis wrote.
Evans' arrest citation also indicates that his blood alcohol level in a preliminary breath test was .250. He failed field sobriety tests and was taken into custody.
At the Franklin County Regional Jail he refused entry without medical clearance, the report states. Evans was transported to Frankfort Regional Medical Center where he refused to submit to a blood draw. After being medically cleared, he was transported back to the jail.
The owner of the parked vehicle Evans' collided with told officers that estimated damage to his hot rod was more than $1,000.
"The custom vehicle will have to be repainted due to the highly unique paint applied to the vehicle," Curtis wrote in the arrest citation.
Evans was charged with first-degree criminal mischief, a Class D felony and operating a motor vehicle under the influence of alcohol (.08 aggravator), first offense, and no operators license, both Class B misdemeanors. He was released on his own recognizance.