A Frankfort man was arrested after his neighbor allegedly caught him burglarizing his apartment on camera.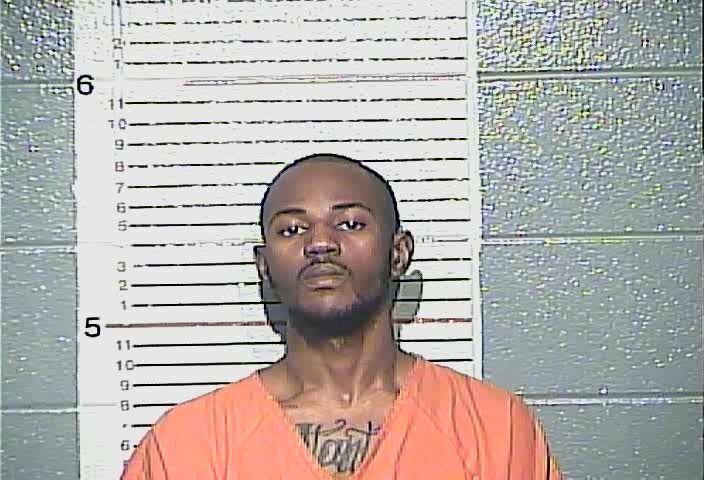 Dwayne Douglas, 22, was arrested Sunday by Frankfort police officers. 
According to the citation, an officer was dispatched to Douglas Avenue, off East Main Street, where a resident said Douglas, a neighbor, was unlawfully in his apartment and seen on camera. The caller notified police he was the only one living at the residence, and Douglas did not have permission to be inside. 
Police said Douglas had left the apartment before their arrival, but he was later located in the area. Douglas allegedly told the officer he was nearby when the alleged burglary occurred, but he did not go into the residence. 
The neighbor sent pictures and video from the camera inside the apartment to police, allegedly showing Douglas walking through the apartment and looking at the neighbor's belongings. Police said it appeared Douglas saw the cameras and then left through the back door. 
Douglas was arrested and charged with second-degree burglary, a Class C felony. 
He was lodged in the Franklin County Regional Jail on a $10,000 full-cash bond. 
Douglas was also previously arrested and charged with fourth-degree assault (domestic violence) minor injury, a Class A misdemeanor, on Dec. 17 for allegedly assaulting his girlfriend because he wanted her phone.