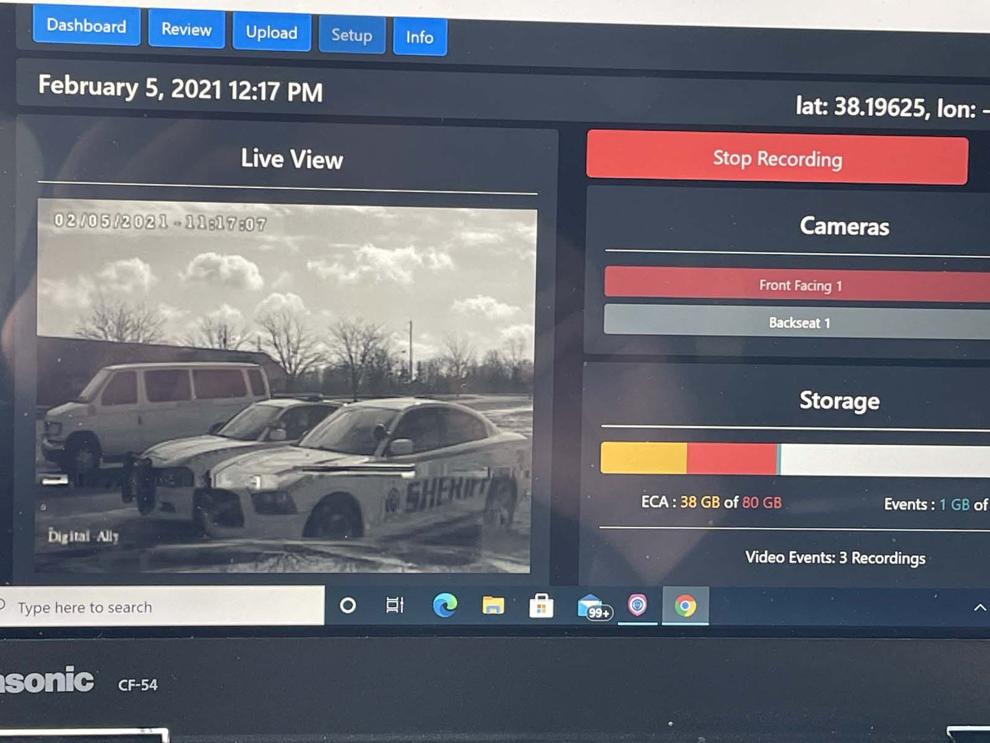 Deputies on patrol in Franklin County now have another set of eyes on them after new camera systems were installed in their cruisers this week.
Franklin County Sheriff Chris Quire said the cameras are compatible with the body cams deputies already wear, and add another level of transparency.
In all, the camera system, data plan and cloud storage cost $10,000 per cruiser, or $150,000 in all, he said.
"We're thankful the Franklin County Fiscal Court allowed us to build this into our budget to pay $30,000 a year for five years," Quire said. "We've already made two payments, so we're ahead for next year."
Quire said the cameras will cover the front and rear of the vehicle, as well as one mounted on the cage between a suspect and the deputy.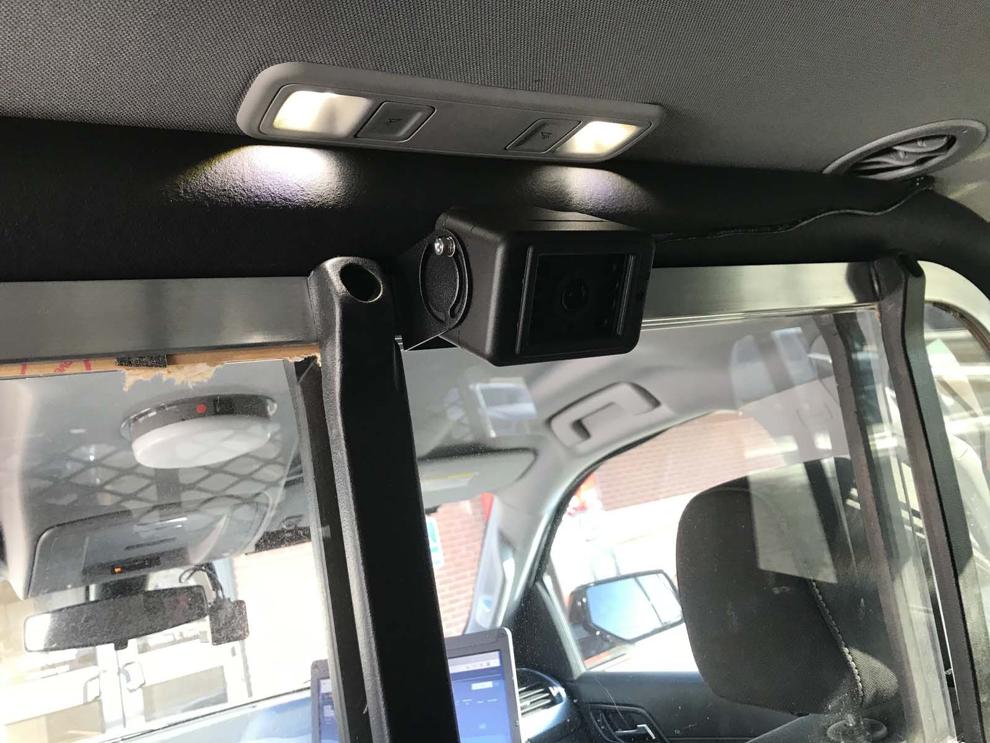 "It really is foolproof," he said. "If you turn your (emergency) lights on, the cameras come on."
They can also be activated manually, he said.
It would allow for telehealth assessments with Eastern State Hospital, he said, to determine whether a person would need to be admitted as well, he said.
Like body cameras, Quire said the times practically required the new cameras.
"To me, body cams are more important if you have to pick," he said. "These capture all the driving. (Dash cams) are a very close second."
Quire said the systems were installed by Wednesday and the sergeants were trained on the cameras Thursday. The patrol deputies will be trained in the next few shifts, he said.
The system also offers enclosed GPS tracking, which Quire said would be helpful when deputies are in rural parts of Franklin County, or if something should happen, whether during a call or if they are involved in an accident.
"The deputies are glad because it gives them a sense of safety and security," Quire said. "The commonwealth's attorney and the county attorney both spoke highly of us getting them for court purposes. I feel it's a necessary tool."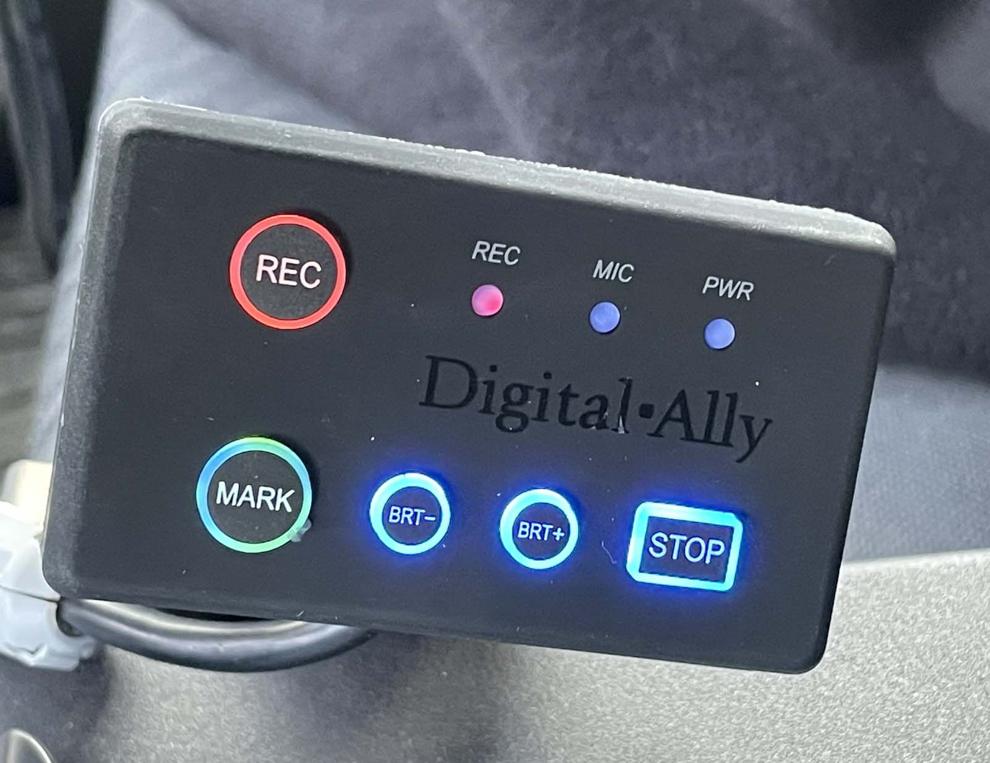 Quire said the cameras can be installed in other cruisers as older vehicles are taken out of service. He wants to purchase sport-utility vehicles for deputies in the future, as they are better suited for the rural parts of the county.
"Some of the cars aren't worth what the cameras cost," he said.
The contract also carries a warranty, storage and data plan for five years.