A Tennessee man was arrested on shoplifting and drug charges after reportedly attempting to steal bras, panties and other items from Walmart on Wednesday.
A store employee allegedly witnessed Johnny Wolfe, 42, concealing merchandise in his backpack. He was stopped by store officials as he was leaving with nearly $150 worth of items he had not paid for.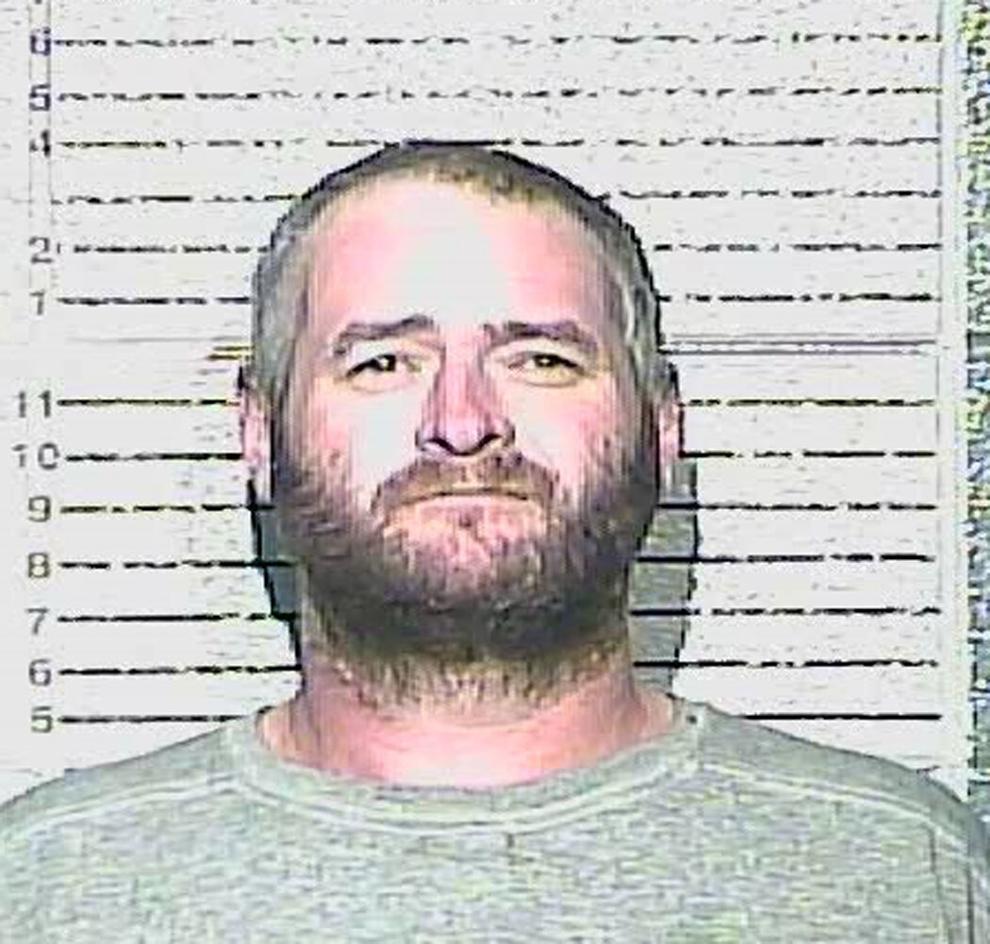 The stolen items included two bras, a boyshirt, hipster panties, three watches and flashlights.
According to arrest report, Wolfe, of Rogersville, Tennessee, has multiple prior shoplifting charges from Walmart and was told on Dec. 29, 2020, not to be back on Walmart property in Middlesboro.
He is charged with compounding a crime and theft by unlawful taking (shoplifting less than $500), both Class A misdemeanors.
In a separate 2021 Bell County case, Wolfe is charged with first-degree possession of a controlled substance (methamphetamine), first offense, and receiving stolen property (less than $10,000), both Class D felonies.
He is being held in the Franklin County Regional Jail on a $5,000 10% bond.