At least two thefts from vehicles were reported at Lakeview Park Thursday prompting county officials to urge park patrons to be on the lookout for suspicious activity."
At 11:11 a.m., a caller reported a diaper bag and wallet were stolen from a blue Ford Edge that was parked near the Lakeview Springs golf course.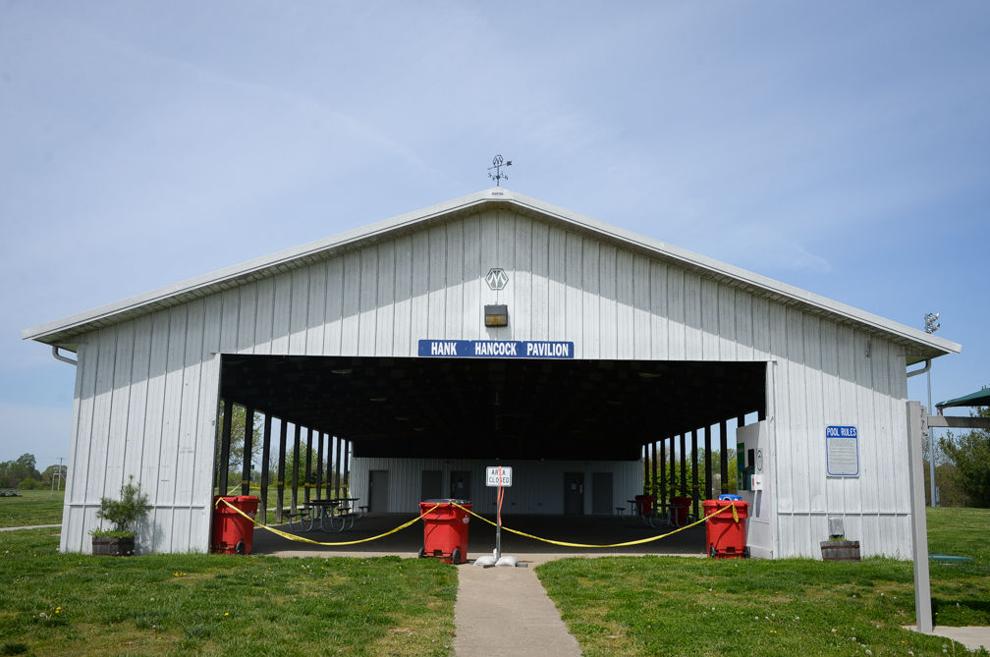 Six minutes later another driver phoned authorities to report that the back window of a Lexus was busted out. The driver also said a purse was stolen from the vehicle.
"The county asks that patrons of the park remain vigilant and avoid leaving any valuables inside their vehicles," the Franklin County Fiscal Court posted on its social media pages.
Judge-Executive Huston Wells has asked both park staff and the Franklin County Sheriff's Office to increase patrols around Lakeview Park.
Anyone who notices suspicious activity is asked to call park staff at 502-695-8431 or 911.
"It is our goal to ensure that the park is a friendly and safe space for our residents and visitors," the post stated.