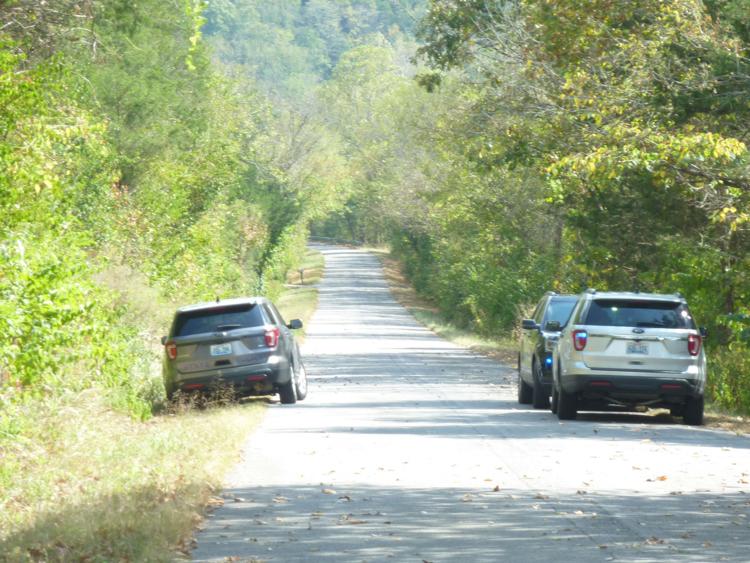 Kentucky State Police Post 12 troopers on Thursday arrested three men in connection with the 2019 shooting death of a 73-year-old western Franklin County man.
Samuel Payne, 37, of Frankfort, Damaja Hardy, 19, of Simpsonville, and Kendrick Bixler, 19, of Lawrenceburg, have each been charged with one count of murder, a capital offense.
Ronald Thornton was found dead from multiple gunshot wounds at his home on Pea Ridge Road on Oct. 1, 2019. According to the Franklin County Sheriff's Office, a 911 hang-up call was received at 6 a.m. When deputies arrived they found Thornton's body. He was pronounced dead on the scene at 7:45 a.m.
Two months later, KSP detectives arrested a 17-year-old, whose name has not been released due to his age. He too has been charged with murder.
In October, Commonwealth's Attorney Larry Cleveland told The State Journal that he intended to try the juvenile as an adult.
Under Kentucky law, juvenile criminal matters are closed to the public and the files are confidential. Should the suspect be indicted, the juvenile's identity would be released.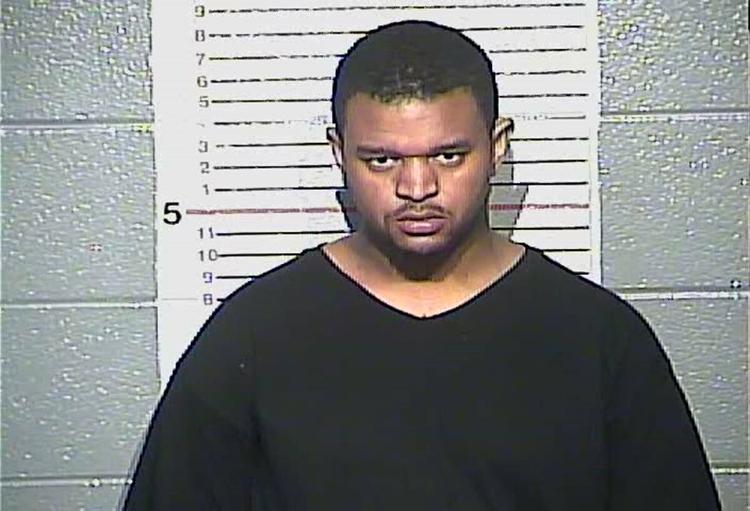 Last June, in a separate case, Bixler was indicted by a Franklin Circuit Court grand jury on charges of second-degree burglary, a Class C felony; third-degree terroristic threatening, a Class A misdemeanor; second-degree disorderly conduct, a Class B misdemeanor; and second-degree persistent felony offender.
Bixler and Payne are being held in the Franklin County Regional Jail. Hardy is being held at the Shelby County Detention Center.