Two of the seven local people charged in a string of catalytic converter thefts pleaded guilty in Franklin Circuit Court on Friday.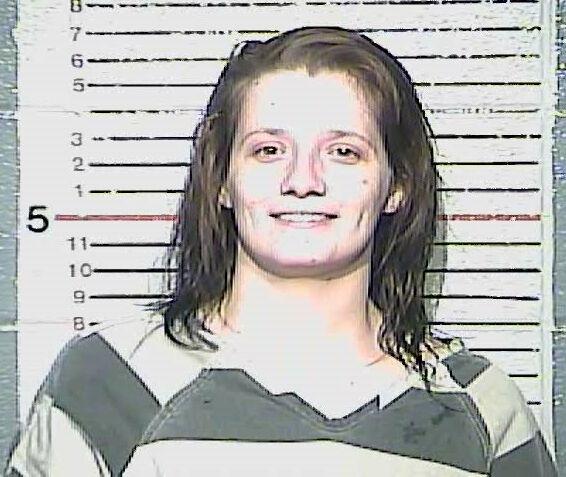 Jamie Hendershot, 31, of Frankfort, pleaded guilty to receiving stolen property (less than $10,000), a Class D felony.
Johnathon Cox, 41, also of Frankfort, pleaded guilty to theft by unlawful taking ($500 or more but less than $10,000) and receiving stolen property (less than $10,000), all Class D felonies; and two counts of first-degree persistent felony offender.
As part of their plea agreements, charges of engaging in organized crime, a Class B felony, were dismissed.
The pair are two of seven suspects charged in connection to stolen property including a Jeep that was reported stolen from Lewis Ferry Road, numerous rifles and pistols, an ATV, chainsaws and liquor.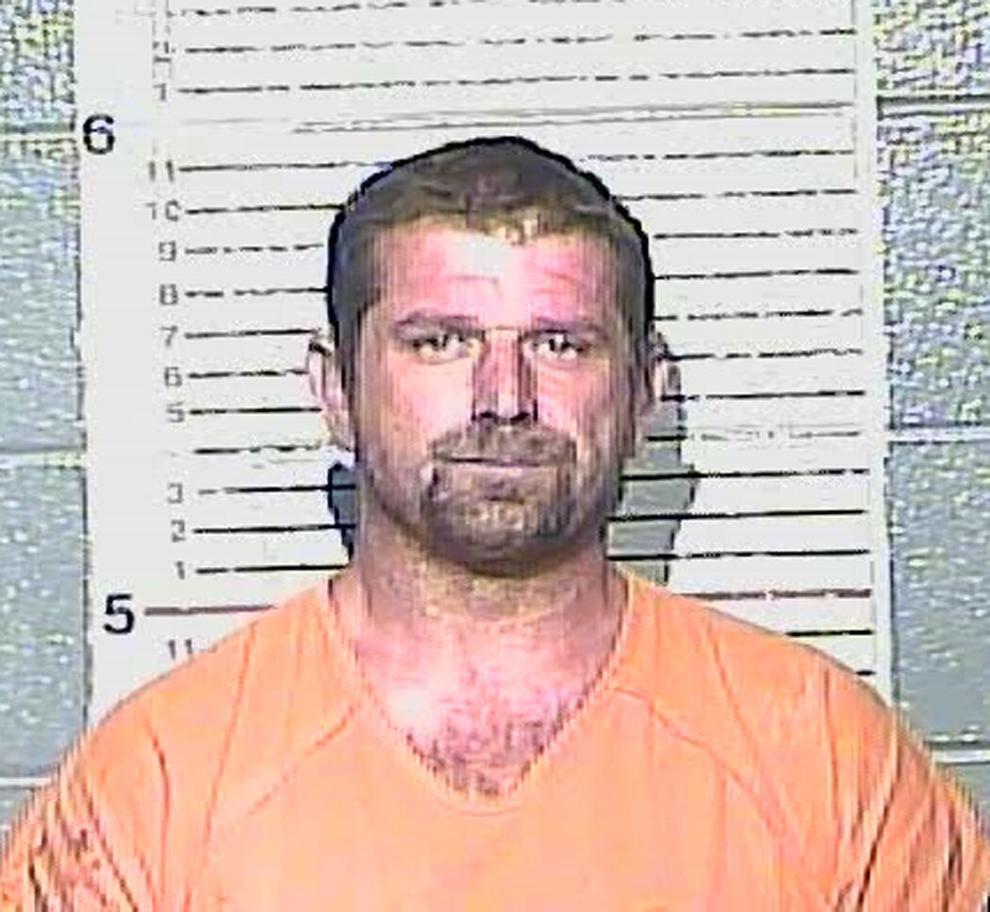 According to Franklin County Sheriff's Office detectives, several stolen catalytic converters were found at another location. Two of the parts were taken from Larry Stigers Equipment, 100 Twin Oaks Circle, over Memorial Day weekend.
Stigers, who offered a $5,000 reward for information leading to the arrest and conviction of those responsible, reported a total of 10 catalytic converters were stolen.
Those who were charged in the thefts are also believed to be responsible for stolen catalytic converters at Neil Huffman and the state motor pool on Wilkinson Boulevard.
Sheriff Chris Quire told The State Journal that the estimated damage caused to the vehicles was more than $50,000.
Hendershot and Cox are scheduled for sentencing at 9 a.m. on Jan. 14.