Editor's note: This story was updated at 11:35 a.m. to include additional information about the victims. This story was also updated at 1:37 p.m. to include that the alleged shooter was arraigned and had his bond set.
A 19-year-old Frankfort man died following a reported burglary in Indian Hills late Monday night.
According to Frankfort police, Xavier Cochrum, 19, was treated and transported by Frankfort Fire and EMS to Frankfort Regional Medical Center, where he died from apparent gunshot wounds. Cochrum was shot during the alleged burglary on Menominee Trail at 11:23 p.m.
In the initial call to dispatch, a female caller stated that someone tried to get in the back door and her grandson shot him. The caller then advised that three subjects entered the house, two were possibly shot and that one was lying in the driveway and not moving. The one who was not shot ran out the front door, she said.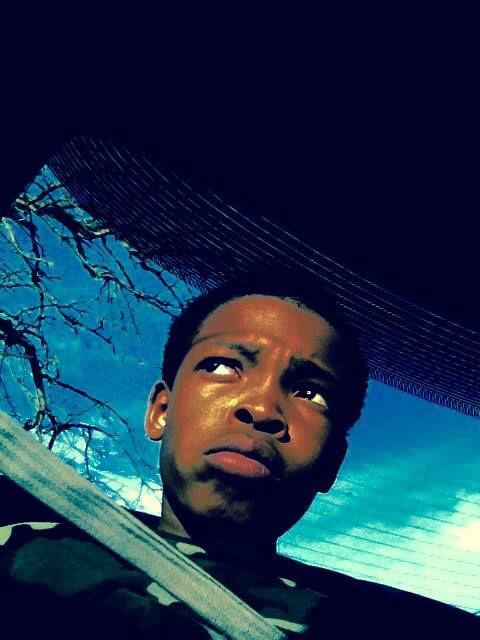 She proceeded to tell the 911 operator that the two men — later identified as Cochrum and 19-year-old Ezavion Peyton — were shot in the grandson's bedroom. Police found Peyton lying in a backyard with a gunshot wound to the back. He was being treated at Frankfort Regional Medical Center, according to police.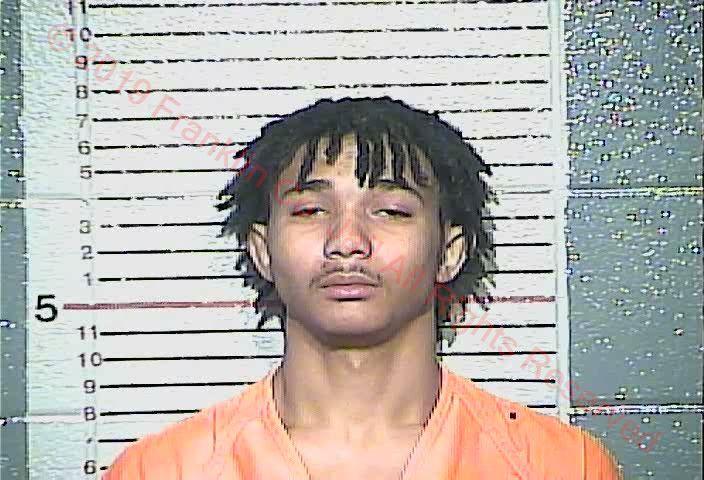 Elijah T. Amburgey, 18, is charged with murder, a capital offense, in Cochrum's death. Amburgey is also charged with first-degree assault, a Class B felony, for allegedly shooting Peyton and first-degree wanton endangerment, a Class D felony, for firing his pistol in the direction of a third person, Patrick Greenlee Jr.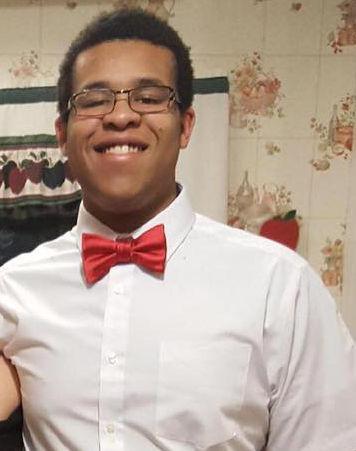 He pleaded not guilty to the charges at his arraignment in Franklin District Court Tuesday morning. He is being held in the Franklin County Regional Jail on a $1 million full-cash bond.
Cochrum, of Frankfort, played on the Franklin County High School football team as a freshman in 2015, according to a roster in The State Journal archives. It is unclear whether he graduated but his social media profile states that he studied at the University of Louisville.
Peyton's Facebook page says he lives in Lexington and is from Somerset. During the 2016-17 school year, as a 10th grader at Western Hills High School, he competed as a wrestler in the 113-pound. weight class, according to rankings released at the time by Kentuckywrestling.com. His social media page also says that he studied at the University of Kentucky and works at Kentucky Rush Soccer Club. Greenlee, of Frankfort, is a 2019 Franklin County High School graduate and has been working as a crew member at Wendy's since January, according to his Facebook profile.
Noting that he's waiting for more information, Mayor Bill May said, "It's always tragic when people lose their lives, especially young people."
Frankfort Police Department's Criminal Investigations Division continues to investigate. No additional details are available.
This developing story will be updated.