Franklin County Schools announced the 13 winners of Teacher of the Year awards for 2019-20 on Friday.
A winner was selected from each school.
Elementary Teachers of the Year include: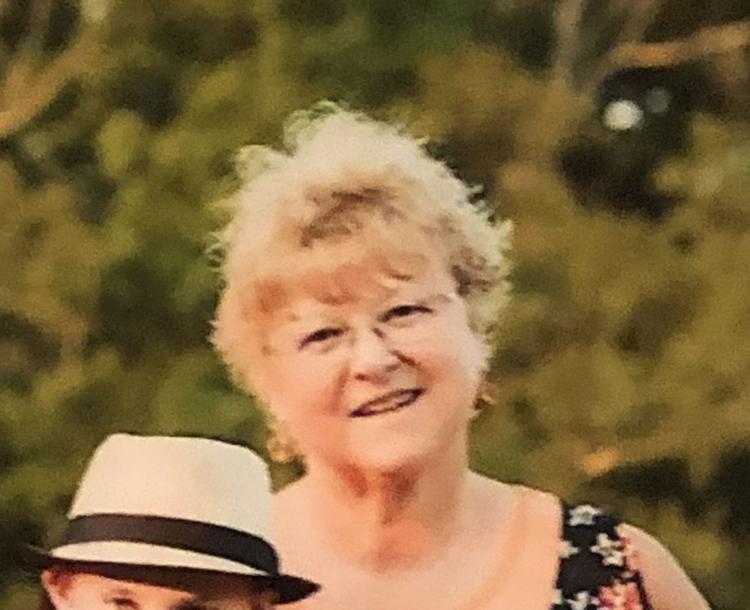 • Kim Sage-Sowder, PASS program teacher at Bridgeport. This summer she plans to stay home, spend time with family and friends and work on projects around the house.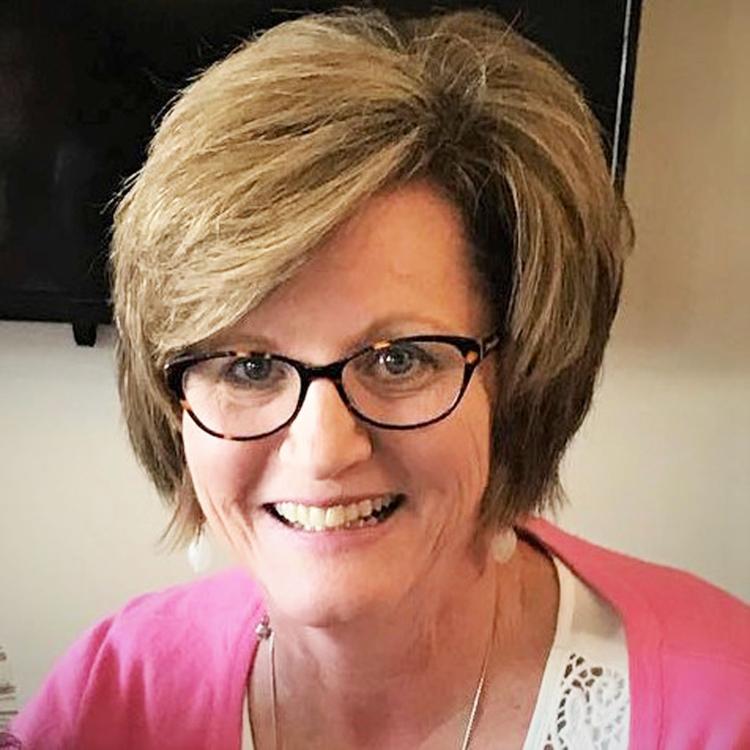 • Kay Quire, instructional coach at Collins Lane. "With close to 40 years of teaching experience, Kay Quire honestly is one of the best resources we have here at Collins Lane," said Principal Jennifer Perkins. "She is our 'Mother Hen,' who worries about each of us when we are down and celebrates with each of when we succeed."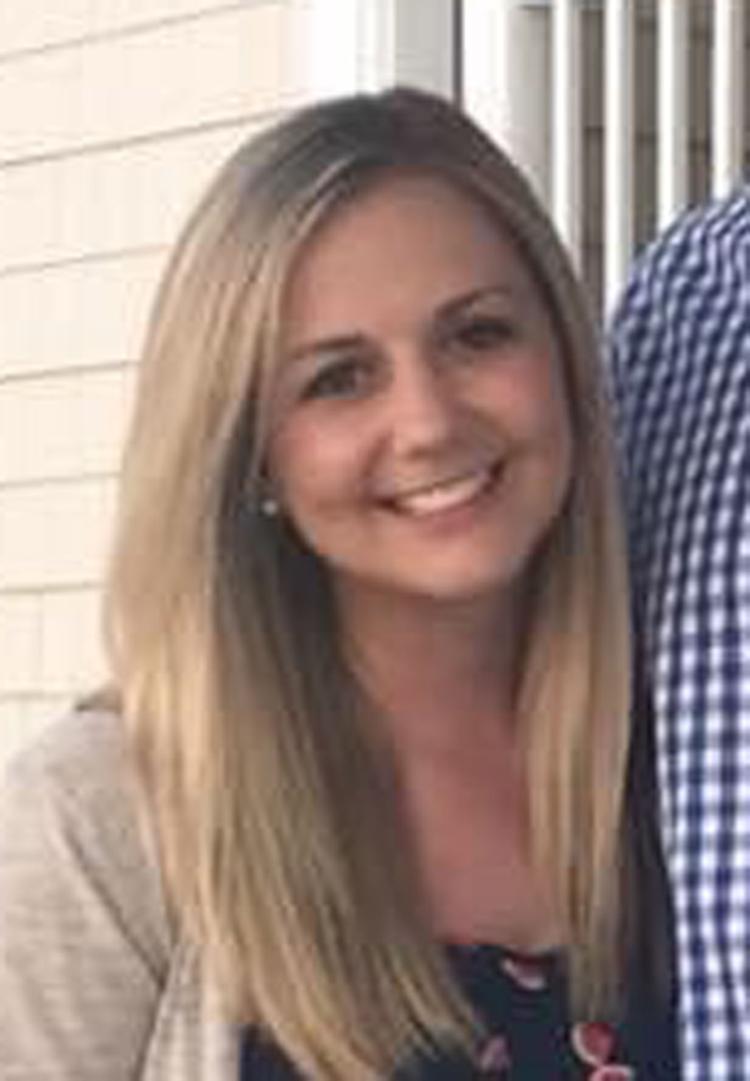 • Ashley Parsley, speech language pathologist at Early Learning Village. Her favorite color is blue. Her favorite ice cream flavor is cookies and cream and her favorite book is "Dragons Love Tacos" by Adam Rubin.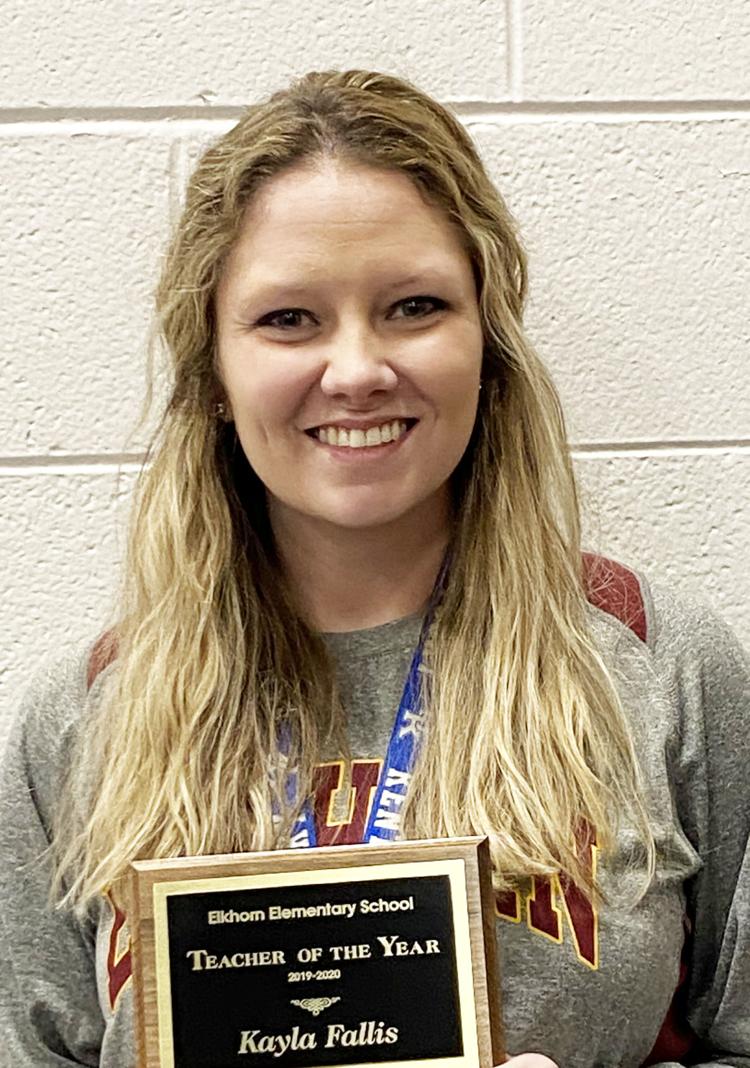 • Kayla Fallis, second grade teacher at Elkhorn Elementary. "During this time of COVID-19, Ms. Fallis never missed a beat and immediately began working with students on Facebook Live and Zoom," said Matt Osborne, EES principal.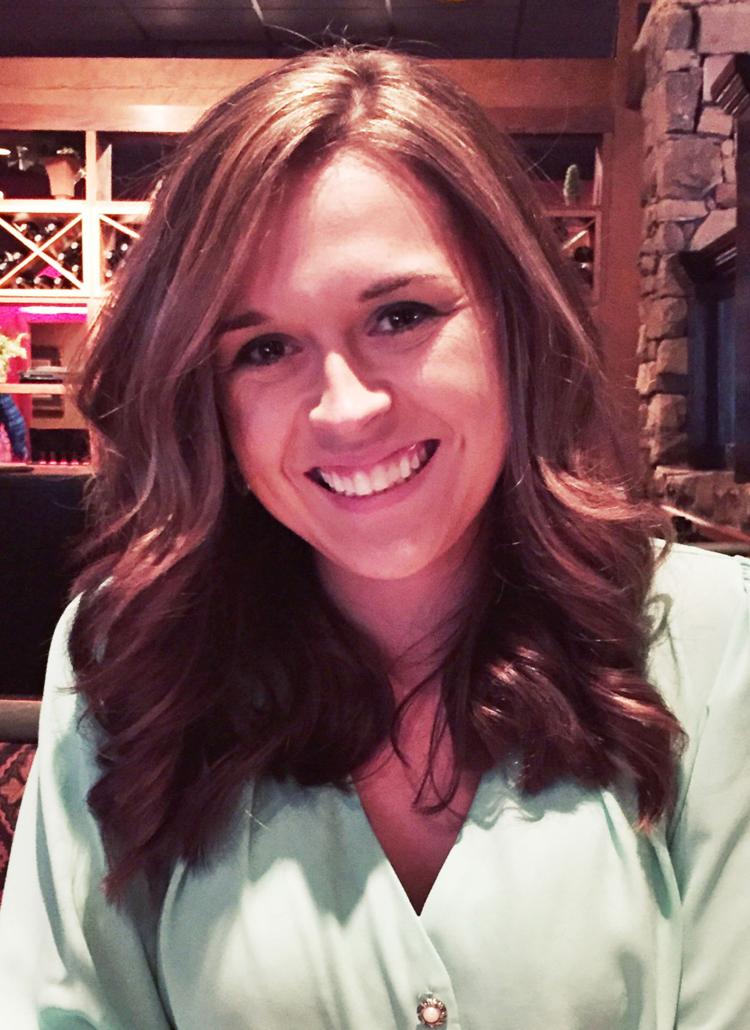 • Jennifer Lakamp, third grade teacher at Hearn. This summer, she and her husband will move into a new home and welcome their first child.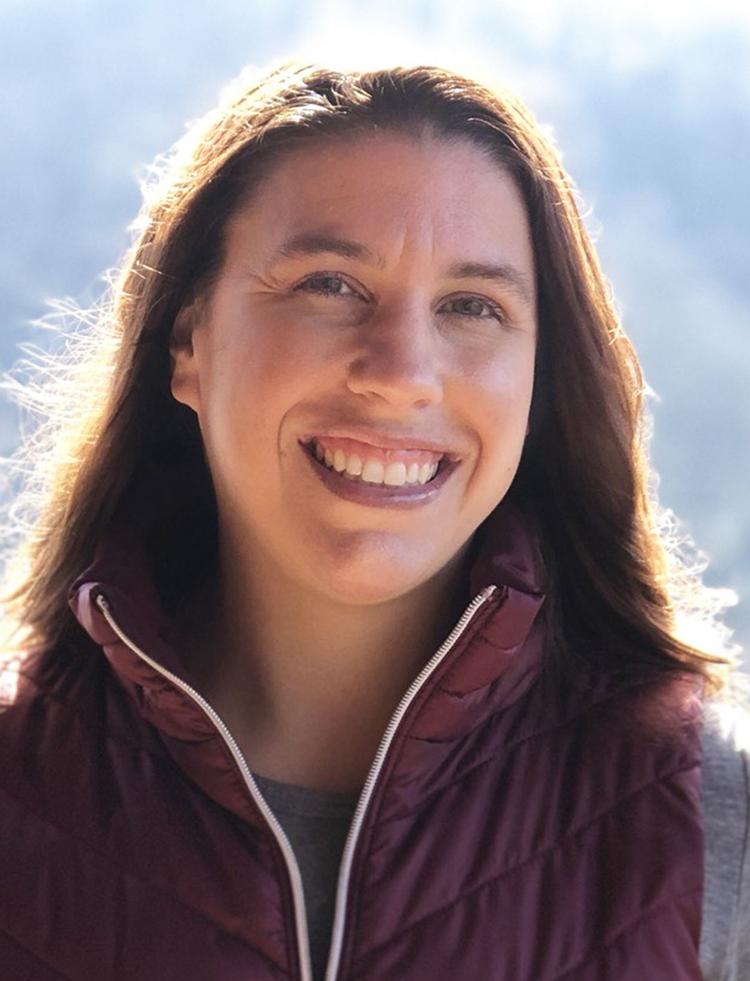 • Brooke Birkholz, special education teacher at Peaks Mill. Her favorite color is pink. Her favorite ice cream flavor is chocolate. She dislikes hard chocolate chip cookies, veggies, spiders and cold weather.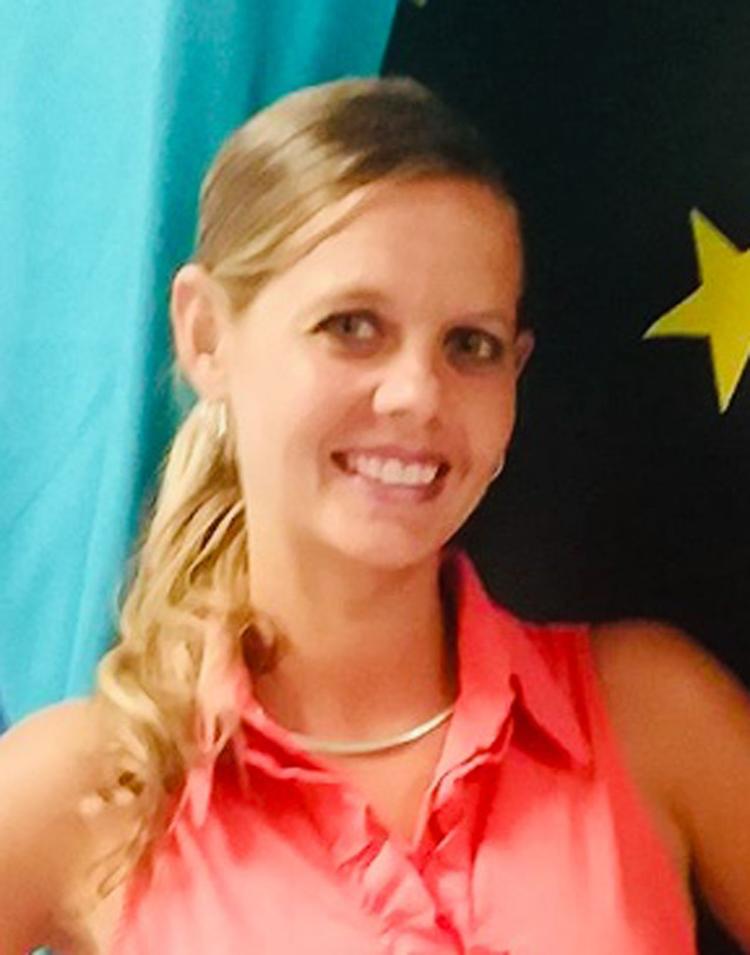 • Kristie McIntyre, fourth grade teacher at Westridge. "This summer you can find me on U.S. 127 South working a firework tent. This will be my sixth year selling fireworks. We do this as a fundraiser for our church," she said. "Afterward, I look forward to outdoor adventures with my family."
Middle and high school winners are: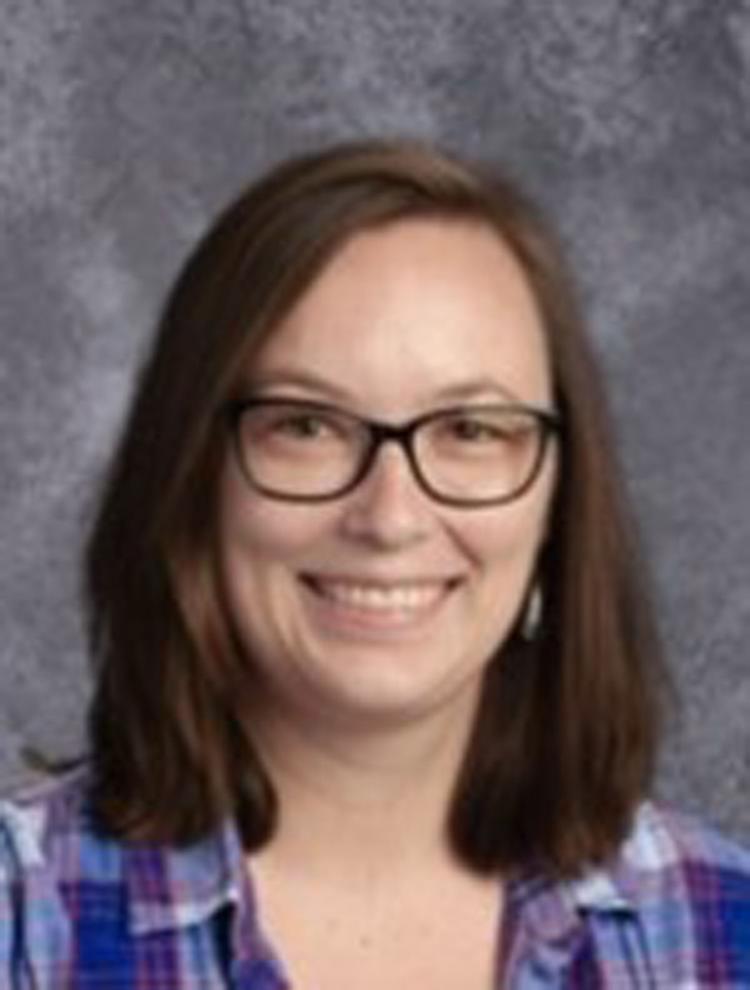 • Emma Bukowski, seventh grade math teacher at Elkhorn Middle. "Ms. Bukowski goes above and beyond to ensure that she is prepared and ready to meet any challenge she is faced with," said Principal Jeff Rhode. "EMS is proud to have her be our teacher of the year. It is very deserving."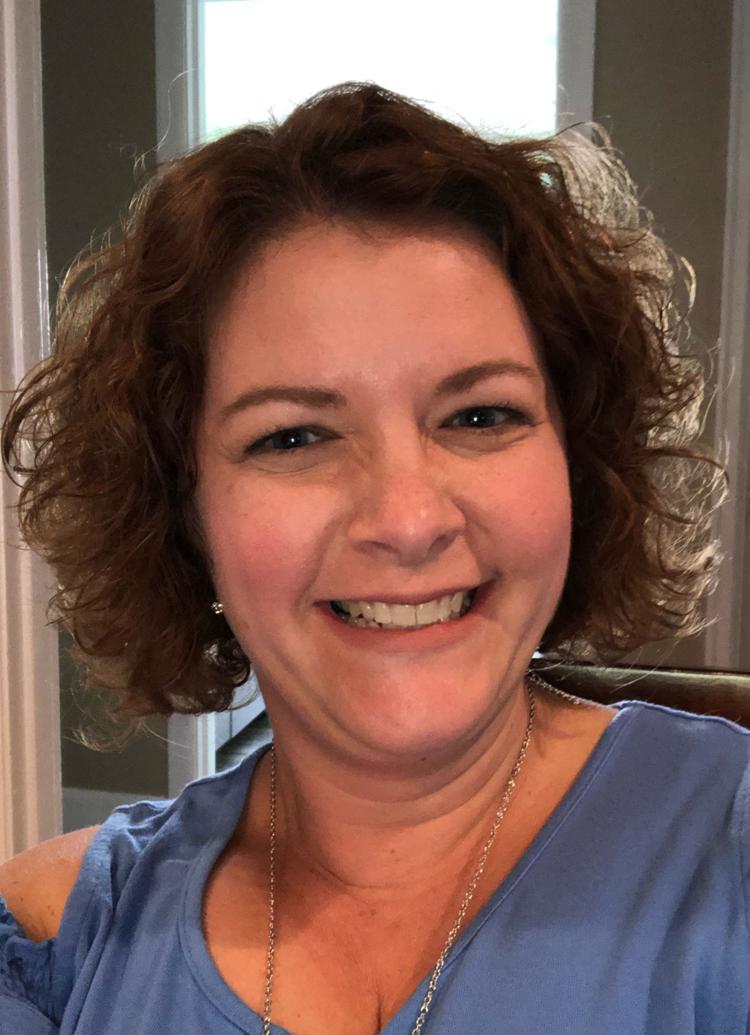 • Rebecca "Becky" Lewis, seventh and eighth grade language arts teacher at Bondurant. This summer she plans to relax by the pool, spend time with family and read.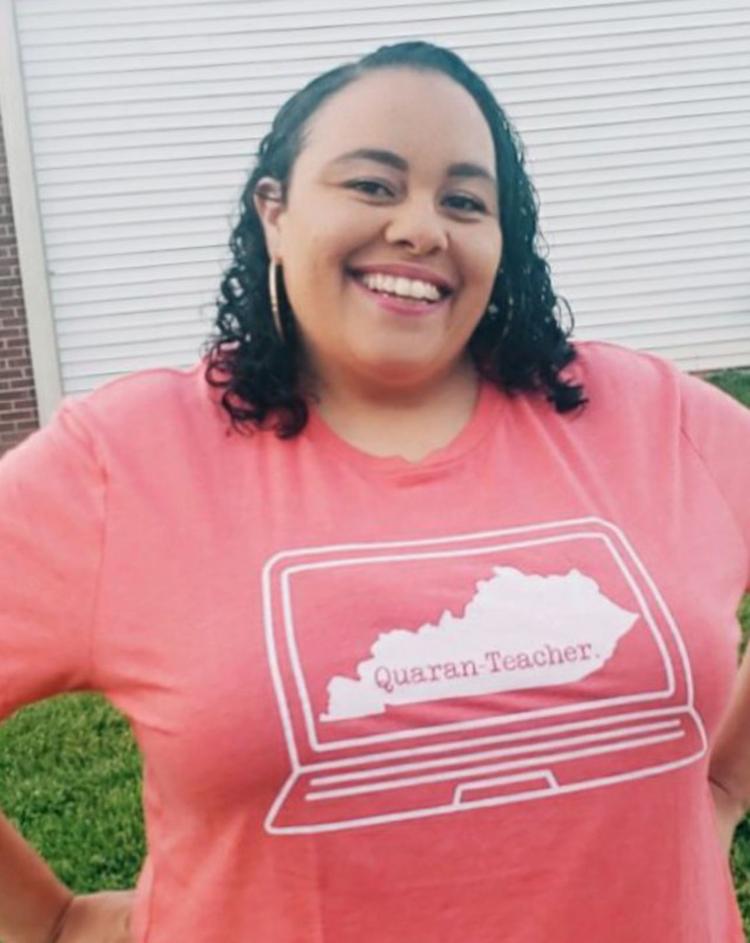 • Abbigail Dunn, middle school teacher at The Academy. Her summer plans include teaching summer school, completing classes in the master's program at Georgetown College, spending time with family and friends and spending as much time outdoors as possible.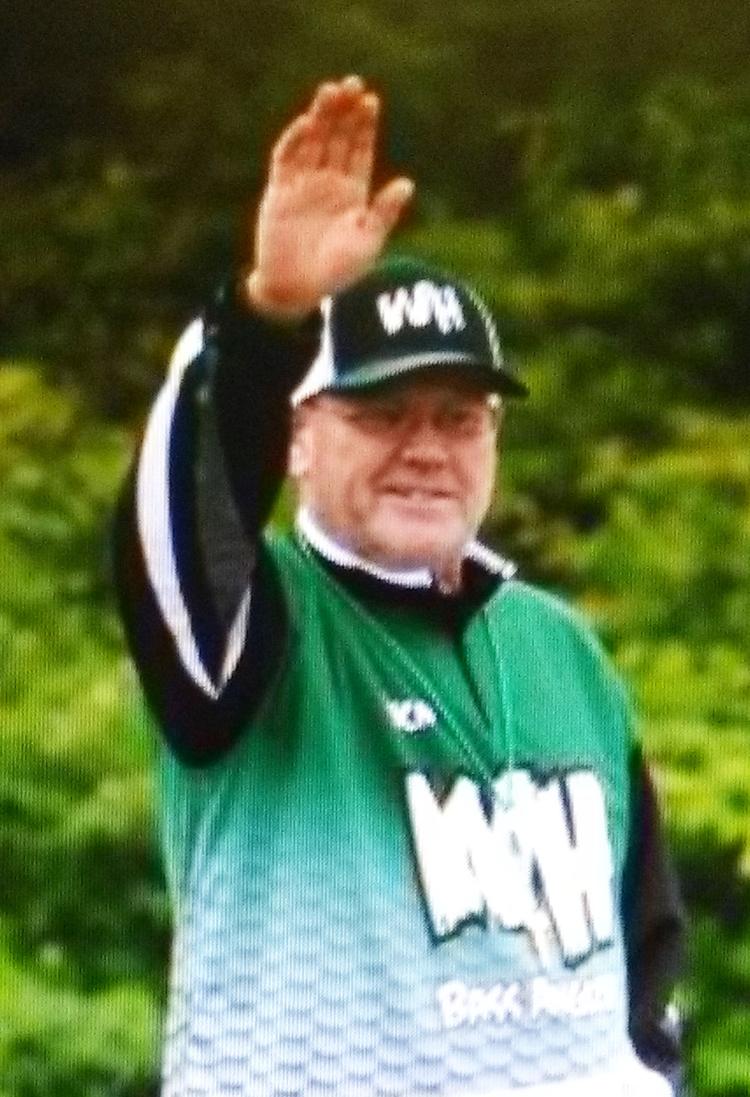 • Francis Wheatley, teacher at Franklin County Career & Technical Center. "He has a passion for teaching and instilling his own love for automotive technology into his students," Principal James Hardin said. "He sees his shop as more than a classroom; he sees it as a platform to teach life lessons and create productive citizens."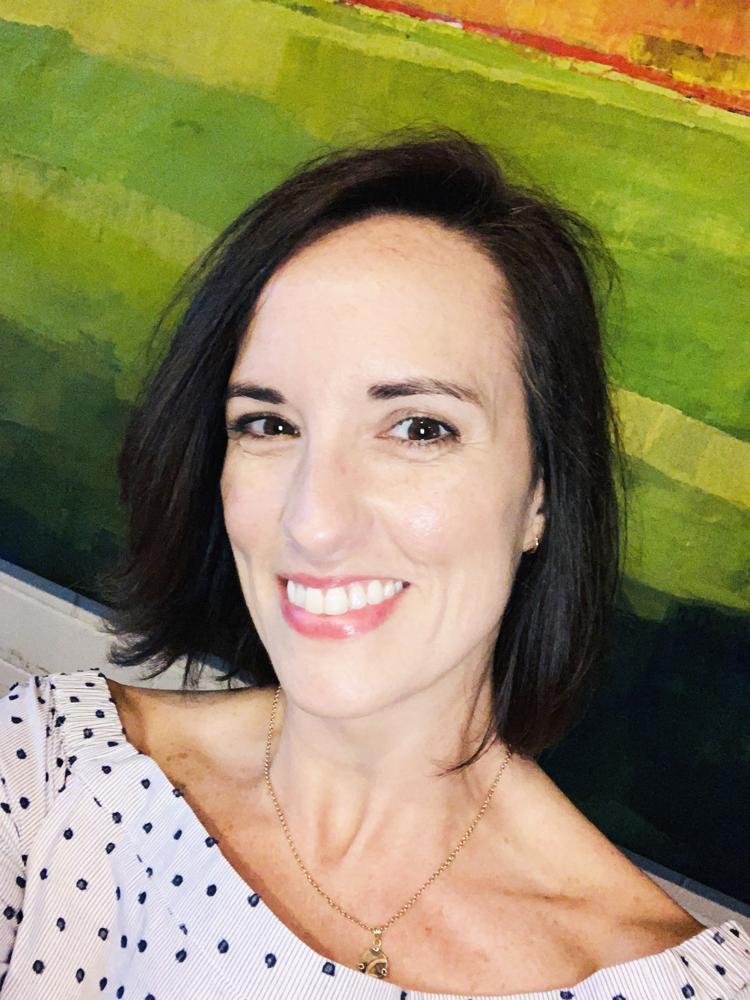 • Kathy Parritt, math teacher at Franklin County High. Her summer plans include spending time with family and friends, trying new recipes, reading books and taking long walks.
• Anita Groenwoldt, special education teacher at Western Hills High. Her dislikes include playing a game of "which way can I part my hair today to hide the most gray hairs," unexpectedly getting a piece of ice when taking a drink, and not being able to find Chapstick.