When Stephanie West's third and fourth grade students at Capital Day School heard about the flooding of the Franklin County Humane Society shelter in early March, they decided to apply what they had recently learned in a citizenship lesson into a plan. The result: A bark sale to help fund a new animal shelter.
"We've learned that good citizens are caring and responsible, are informed about the happenings in their community, are good problem solvers and work for the common good," West told The State Journal, adding that her students are animal lovers.
The classes decided to host a bake sale with dog bone-shaped cookies, meow muffins, pink and yellow lemonade and other goodies. They have made hundreds of baked goods.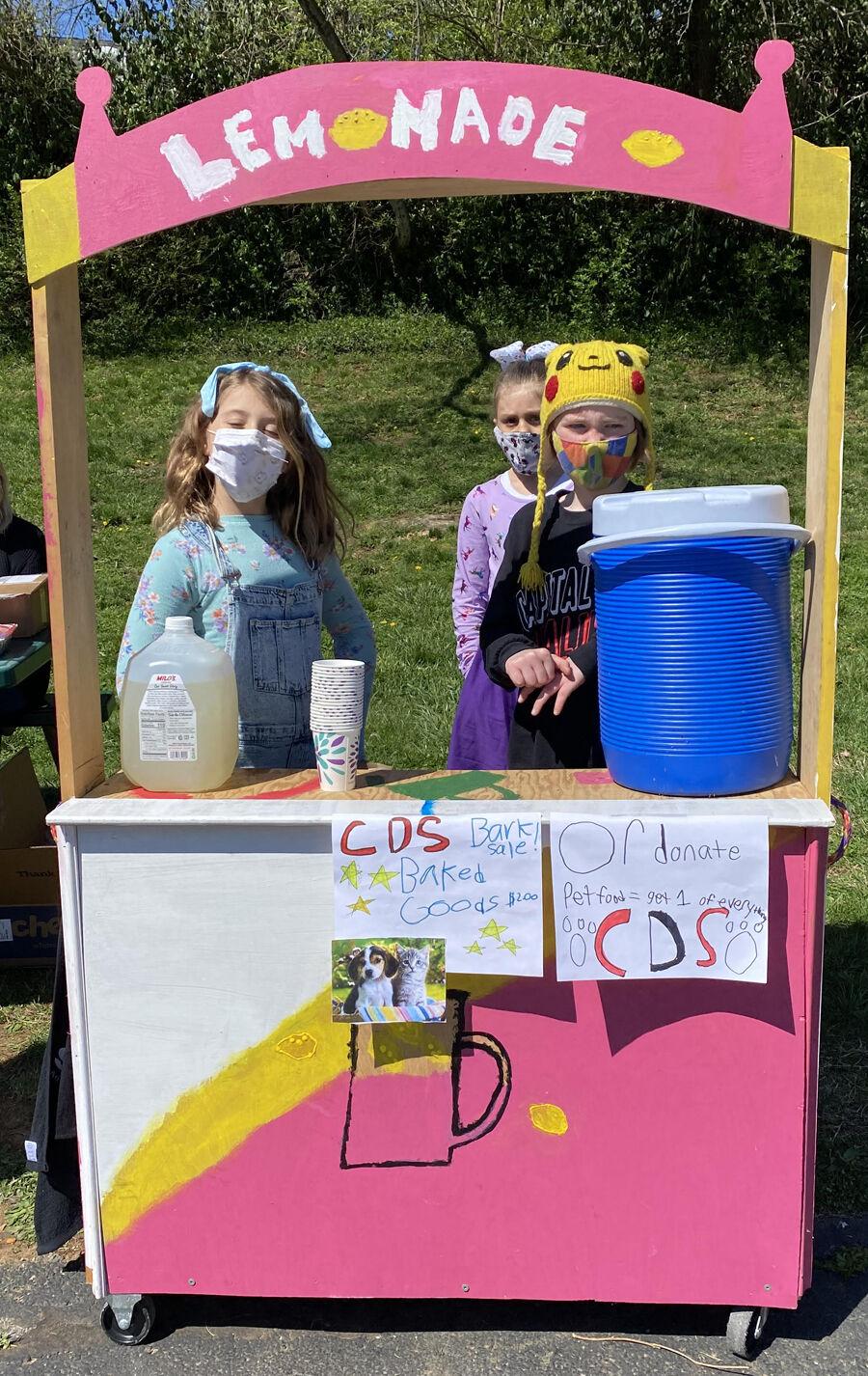 "While we were talking about it, 10-year-old Liam Breeck thought it would be a great idea to call it a bark sale and we all agreed," she added. "They could hardly contain their excitement and started planning right away.
Cathleen West, the grandmother of student Jackson May, taught the class how to make pet toys out of old T-shirts and those are for sale as well. Any that aren't sold will be donated to the humane society animals.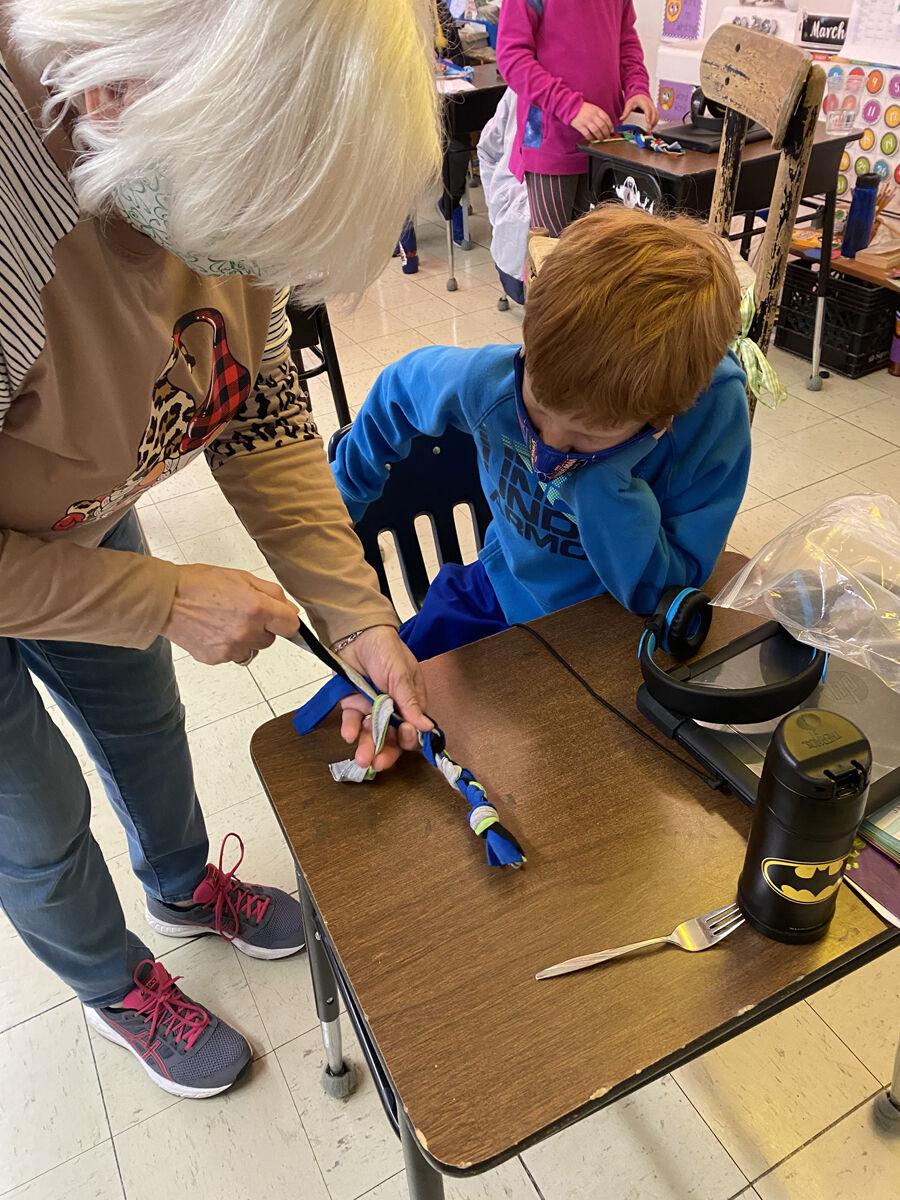 "Kids this age have such giving hearts," added Stephanie West.
Students are also selling raffle tickets for gift cards to Poppy's Bakery and B's Bakery. The gift cards were donated by third-grader Izzy Jackson's grandparents, CeCi Mitchell and Bryan Bunch.
"We could not have done this without the help and support of the parents and grandparents of our students," the teacher said.
The bark sale started Monday with the class selling goodies to other students all week.
From 1-2 p.m. Friday, a drive-thru bark sale will be open to the public. Vehicles should pull up in front of the school at 120 Deepwood Drive to purchase baked goods and pet toys.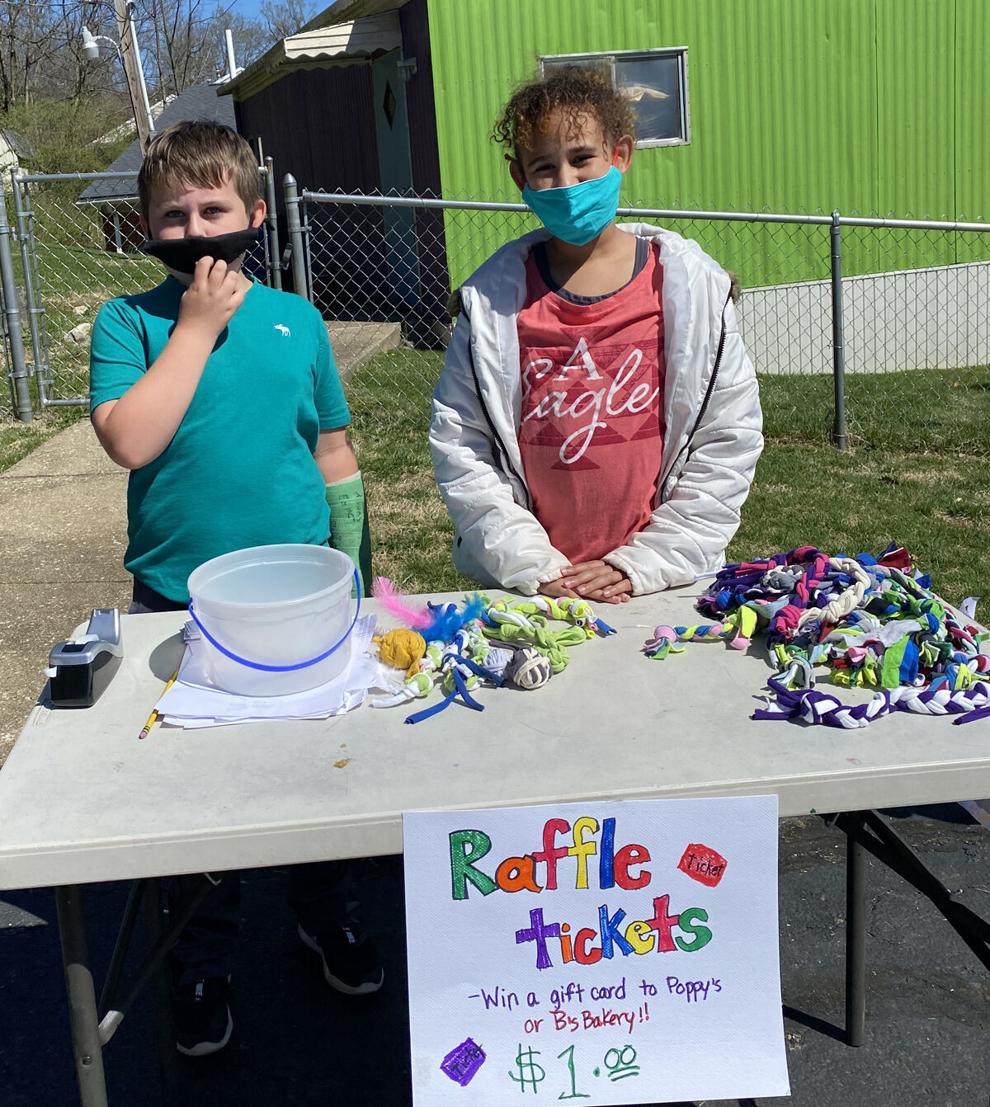 The classes originally set a goal of raising $700.
"However, after just one day of the sale and with help of our GoFundMe link (https://gofund.me/35495664) on the Capital Day School Facebook page, we have already raised $1,000 and we still have four days to go," Stephanie West stated. "We have such a charitable community."
Shortly after the drive-thru public event on Friday, the Franklin County Humane Society's Sam Marcus and Kerry Lowary will visit the school to accept the donation.
"We hope to make one of those really cool big checks to present to them with the grand total of the funds we have raised," the teacher added.