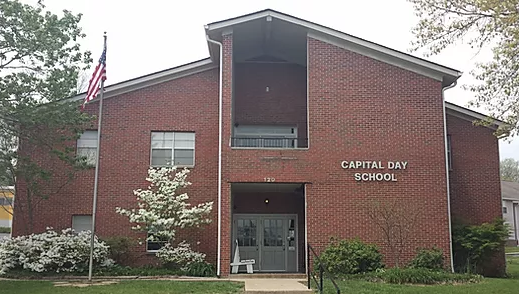 Capital Day School has pushed its start date back two weeks.
The first day for students at the Frankfort private school will be Wednesday, Aug. 26. Originally, students were scheduled to start on Wednesday.
Capital Day has also incorporated other changes including reducing class size; the option for in-person and hybrid instruction five days a week; social distancing that allows for no masks when seated; a comprehensive plan ensuring students can be safe and healthy at school; and the ability to provide virtual instruction as necessary.
For more information, call the school at 502-227-7121.