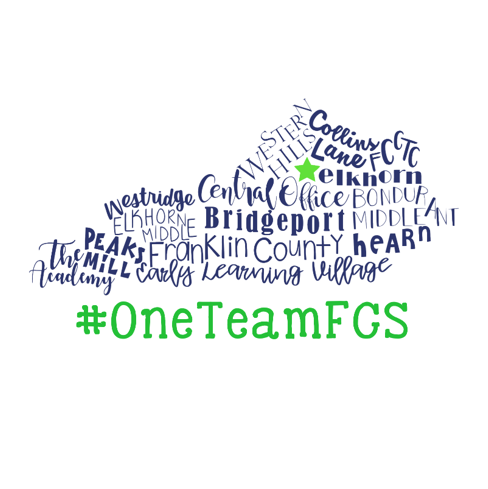 Franklin County Schools employees are getting a 1% pay increase. 
The county school board Monday approved the increase for over 800 employees. District Finance Director Shane Smith said the cost of the pay raise is about $480,000, which Superintendent Mark Kopp added would be a recurring annual cost. 
The raise, which was considered effective immediately, will be reflected in employees' next pay checks. 
All board members except Chair Natalie Lile, who was absent from Monday's board meeting, voted in favor of the increase. 
"I wish we could give a 50% increase," said school board member BeLinda Henson. 
All salaries on the school district's salary schedule, which covers full- and part-time employees, will see the raise. The vote comes after the board approved a new property tax rate with a 4% increase over last year at its last meeting. During that meeting on Sept. 9, Kopp said revenue from the tax hike would support the pay increase as well as help cover a loss of about $642,000 in Support Excellent Education in Kentucky, or SEEK, funding that the district lost from the state when property values in the county went up. 
On Monday, members present approved the district's working budget for the 2019-20 year, which has a total fund of about $93.375 million. The working budget has about $215,000 more in total revenue, not accounting for construction and trust/agency monies, than the previous year's actual revenue. School boards must submit a working budget to the Kentucky Board of Education by Sept. 30. 
The school district's contingency funds last year were $9.6 million and the current working budget is $9.4 million, which is a slight decrease but was made using a conservative estimate, Kopp said. 
"That contingency is still an about 12.8% contingency, so we are still in a really strong financial state," Kopp told board members. School districts must have at least a 2% contingency.