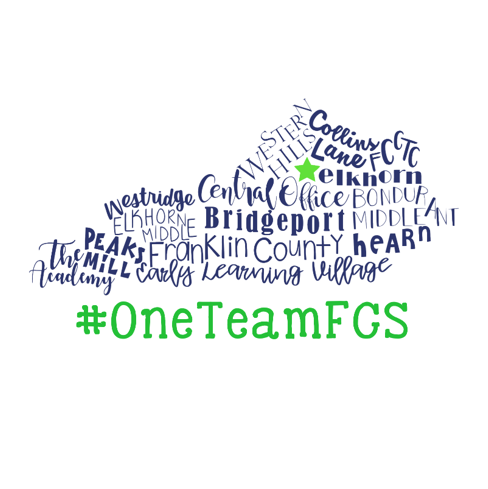 The Franklin County Board of Education unanimously approved a contract with the Franklin County Sheriff's Office regarding school resource officers during the board's Tuesday meeting. 
The memorandum of understanding outlines specific duties of SROs, who are employed by FCSO but work in schools, and is in effect for the current school year. The previous agreement was made during former Sheriff Pat Melton's administration. 
The current agreement says SROs will be paid by FCSO and the board will reimburse the sheriff. Costs and benefits are to not exceed $212,000 for the current fiscal year. 
Superintendent Mark Kopp said the school district and county attorneys were in talks for a few months regarding the new contract. 
"All parties are very much in agreement with where we are now with this and we think this is a very strong memorandum of understanding," Kopp said before recommending the board approve the contract. 
Current Sheriff Chris Quire said FCSO is grateful to partner with the school system and looks forward to continuing the memorandum in the future. 
"It's a top priority for us to serve in the schools for the safety of our students and school staff," Quire said. "We are very grateful for the partnership we've developed with the schools, we work really well together and we're always looking for ways to improve school safety."
The board also renewed its contract with Chenoweth Law Office in Lawrenceburg. The most recent contract says the school district pays for legal services at the rate of $135 per hour. 
Additionally, the board accepted an offer of assistance from the School Facility Construction Commission of about $55,000. The SFCC offers funding every two years for school districts' unmet facility needs, according to its website. Kopp said the funds would be used for construction-related projects on the district facilities plan.