Kentucky State University welcomed a new member to its board of regents last week.
Dr. Herman Walston, a veteran professor of education and early childhood development, was voted onto the board of regents via an online faculty election.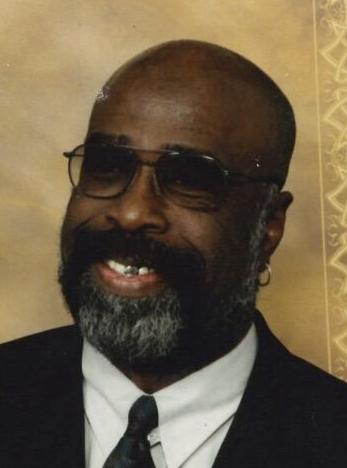 He replaces Joe Moffett, a former KSU professor and faculty regent who recently left the board to take a dean position at Oklahoma City Community College.
Walston has spent 44 years at KSU, according to a biography that he sent to the State Journal.
He began his career at the school in 1976 as an assistant professor of early childhood development and later founded the Rosenwald Center for Early Childhood Development, where he served as headmaster for 25 years. In 1986, the center was the first early education program in Kentucky to receive national accreditation, according to Walston.
Walston received his undergraduate degree from Alabama A&M University, and holds three graduate degrees culminating in an Ed.D degree from Vanderbilt University. He also received a Doctor of Humane Letters from KSU in 2017.
He added that he has received over $8.5 million in grants and contracts during his tenure at KSU. He is also an active member of Kappa Delta Pi Honor Society and Phi Beta Sigma Fraternity.