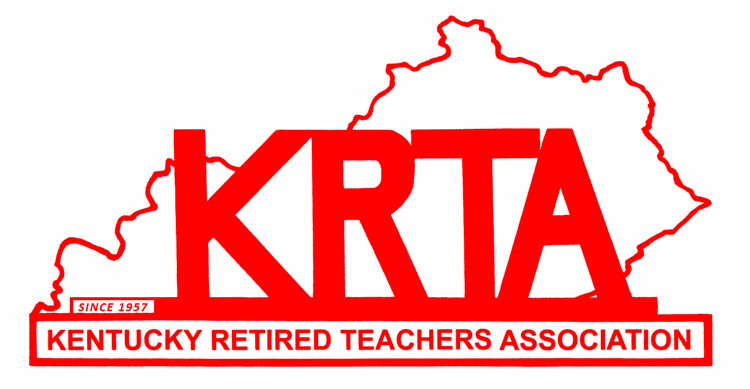 Make sure you hug a retired teacher next week as it will be Kentucky Retired Teachers Appreciation Week. 
From Monday through Oct. 25, the Kentucky Retired Teachers Association will encourage the celebration of retired educators across the state. With more than 32,000 members, KRTA is the largest group in Kentucky that represents retired teachers. 
Sue Ellen Caldwell, a Frankfort resident, is president-elect of the organization. She worked in education for more than 28 years, as an elementary principal at a school in Shelby County and a teacher in Frankfort Independent and Jefferson County schools. In her retirement, she still gets together with her "teacher friends" on a monthly basis and said that they are her support system. 
"We are a community of educators. It's just the fellowship of the people that we have worked with and the common good of each other," Caldwell said on the importance of having an organization like KRTA. 
KRTA is a nonpartisan group that represents the interests of retired teachers, Caldwell said, including the monitoring of teacher retirement funds, providing them with the services they need and monitoring the health care available to them. When they pay their dues, members receive a newsletter with information about changes to the retirement system or state education. Members can also be involved with projects at their local chapters. 
During Kentucky Retired Teachers Appreciation Week, KRTA will be sending out information and spread the word about "the role retired teachers play," not just in the classroom but the community as a whole. 
Many members of the organization also volunteer in their own communities, Caldwell said. Some may do service work with students or elderly adults. Local chapters of the organization hold drives for school supplies or food pantries. Scholarships are also available at the local and state level for future and current college students. KRTA also has a benevolent fund to help members with emergency expenses. 
Chuck Fletcher, who is the president of the Capital City Retired Teachers Association (CCRTA), said that next week "means a lot" to retired teachers as it serves as a reminder of what the group is about. Fletcher, who worked as a teacher for 34 years and currently serves on the Franklin County Board of Education, said that for many teachers, retirement is their thanks for their life's work. 
"It is a great organization," he said of KRTA.   
If someone wants to honor a retired teacher next week, Caldwell suggested reaching out to them by sending them a note, connecting with them on Facebook or knocking on their door to ask if they need anything. Other ways to support KRTA could be to contact a local chapter — which for Franklin County is CCRTA — and donate school supplies or to their food pantry of choice.
"It's just a way of saying, 'We're here.' We've been there for your kids, in the good times and the bad times, and we're still here and we are still trying to meet those needs in our own lives," Caldwell said. "If you know a retired teacher, give them a hug."