Pre-COVID-19, approximately 300 people were expected to attend Tuesday's Kentucky Association of School Librarians (KASL) Summer Refresher Conference at Western Hills High School. However, like many events scheduled for this year, the conference was forced to go online, explained WHHS library media specialist Rhonda Bell, who serves as KASL summer refresher chair.
"When I was asked two years ago about hosting the event I enthusiastically accepted. Little did I know that hosting the conference would change drastically," she told The State Journal. "Instead of hosting the conference physically at Western Hills and being able to showcase my library media center, I am now hosting the event virtually due to COVID-19."
Bell and Frankfort residents Emily Northcutt, who is KASL president, and Lisa Fierro, KASL summer refresher vendor chair, began rethinking the structure and delivery of the annual conference in March.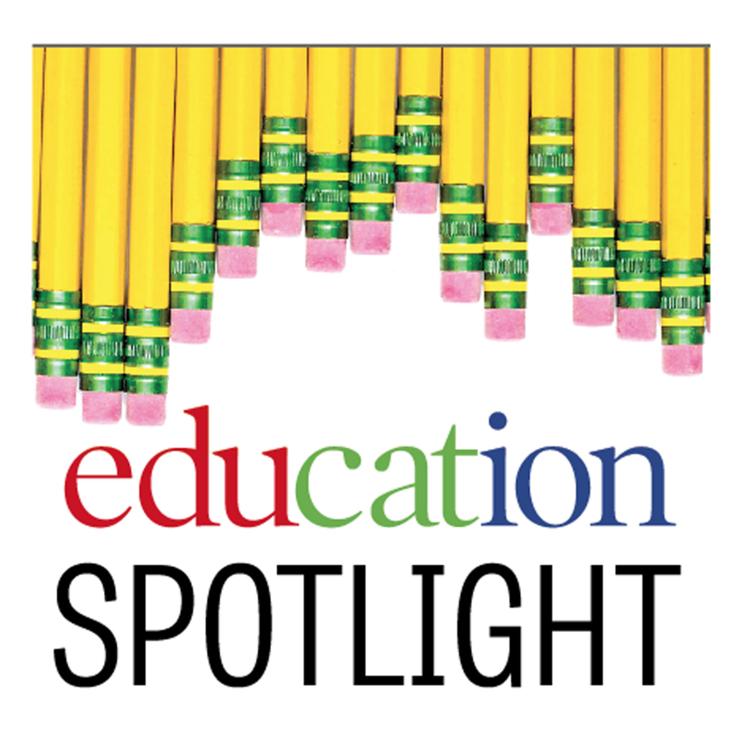 In addition to two keynote speakers — Dr. Kristen Mattson, an educator, author and high school librarian, and Ryan Calejo, author of the Charlie Hernandez series — 52 sessions were offered in 30- or 60-minute blocks throughout the day. Participants chose which sessions to attend virtually using an app and are credited with six hours of professional development and "hopefully are refreshed and bursting with ideas" by the end of the day, Bell explained.
Under normal circumstances, the conference would have kicked off with the KASL board's quarterly meeting at WHHS; followed by lunch; a half-day pre-conference until 4 p.m.; and the annual awards banquet and ceremony.
"Three Peas in a Pod was going to cater the awards banquet and The Foundry on Broadway was the venue chosen for our ceremony because the host library media specialists in Frankfort wanted to show off our beautiful downtown to the conference attendees from all across the Commonwealth," Bell explained.
Blocks of hotel rooms at Hampton Inn Frankfort, Holiday Inn Express and Suites and Fairfield Inn by Marriott, which were reserved in advance, had to be cancelled.
"This event would have generated revenue for our community if it hadn't been for COVID," she continued. "I hated calling all of those businesses and telling them that the conference was going virtual and we wouldn't be needing them."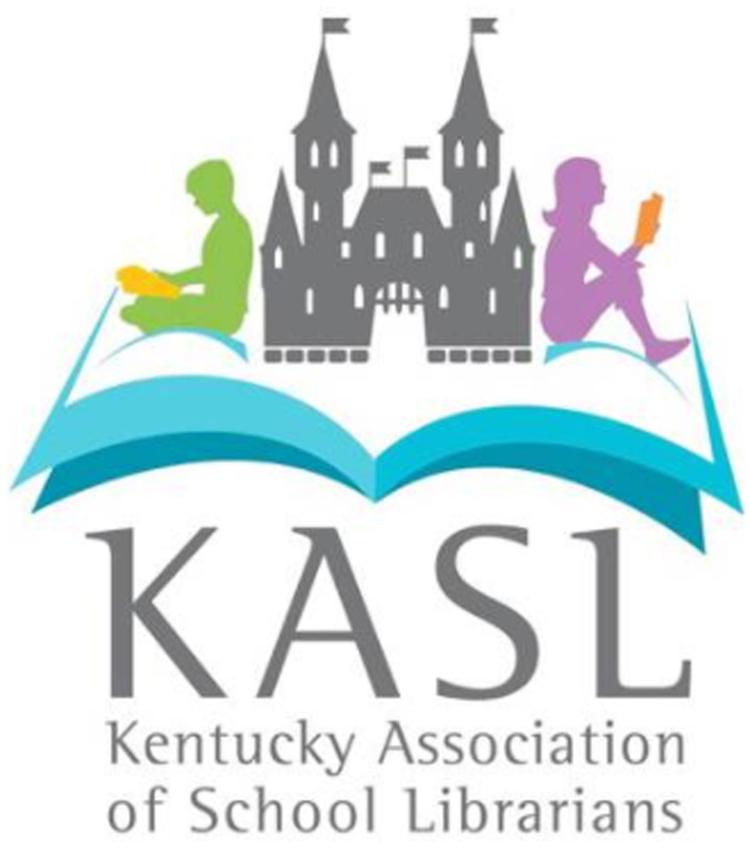 Noticeably missing from this year's conference is the opportunity to network with fellow librarians. Usually, a light breakfast and lunch is provided by the host site, which offers educators a chance to catch up with friends and colleagues from across the state.
"Video conferencing platforms have their chat functions along with Q and A boxes, but nothing can simulate the active discussion, the give and take that is typical in the conference sessions," Bell added.
"I missed the in-person conversations, the spontaneity of the day, and the opportunity to proudly welcome over 300 Kentucky school librarians to my school, Western Hills High School."
While technology lacks the interpersonal touch of a live event, it also has its advantages. For instance, different video conferencing platforms were used for live sessions — including Zoom, Google Meet and a newer option called Crowdcast.
"In May, we launched a statewide Kentucky Librarians communications network using the Mighty Networks platform and that tool allowed us to organize all of our programming," Bell stated, crediting her fellow Franklin County Schools librarians and the FCS technology department and the district's chief information officer Jimmy Pack, for providing help and support.
Two Franklin County teachers presented at the conference — Stella Pollard, digital learning coach, and Stephen Keys, band director at Bondurant Middle School.
After learning all day on Tuesday, school librarians can then continue their professional development when it is convenient for them, Bell said.
"Kentucky's innovative educators always rise to the challenge of creating inventive solutions for the problems we face," added Northcutt. "KASL's reimagining of the 2020 summer refresher is a great example of that kind of thinking in action."