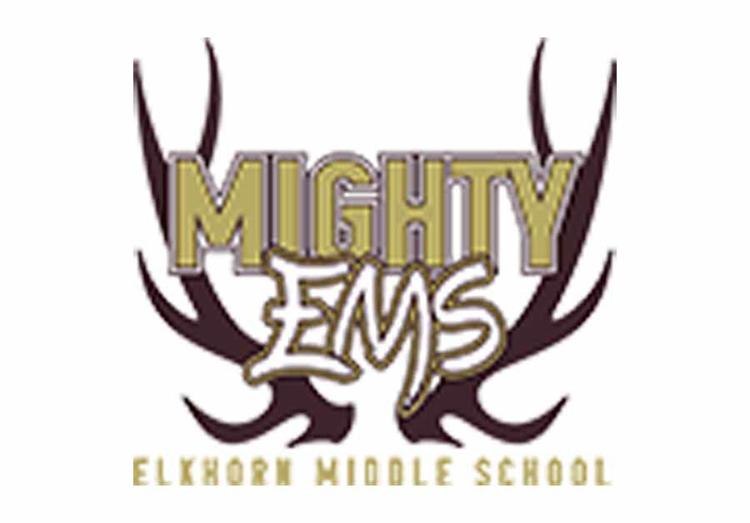 Mighty Elkhorn Middle School will host Chromebook and schedule distribution next week.
Registration must be completed before students will receive computers or schedules.
Sixth graders are asked to enter through the gym doors; seventh graders must enter through the front doors; and eighth grade students will enter through the bus doors.
Distribution is from noon to 6 p.m. Monday through Thursday and noon to 4 p.m. Friday.
Students with last names between A-F are scheduled Monday, Aug. 17; G-L on Tuesday, Aug. 18; M-S on Wednesday, Aug. 19; T-Z on Thursday, Aug. 20; and Friday, Aug. 21, will serve as a makeup day.