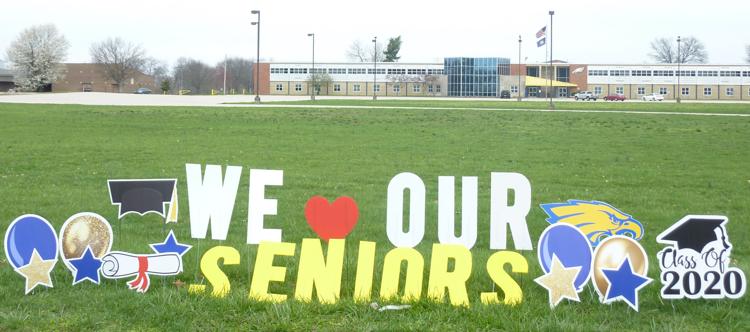 Franklin County High School Principal Charles Lewis announced Tuesday that the school is restricting the amount of time the building is open.
FCHS will only be open on Mondays and Wednesdays from 9 a.m. to 3 p.m. for deliveries and other essential items. Students and staff are asked to avoid coming into the building.
"As we continue to move through this national health crisis, we are in an ever fluid situation," Lewis said. "We have been asked as much as possible to telecommute and limit access to our buildings."
Parents and guardians are asked to continue working with students on NTI work. Lewis will be at FCHS on Mondays and Wednesdays to help.
"Stay safe, take care and together we will get through this," he added.