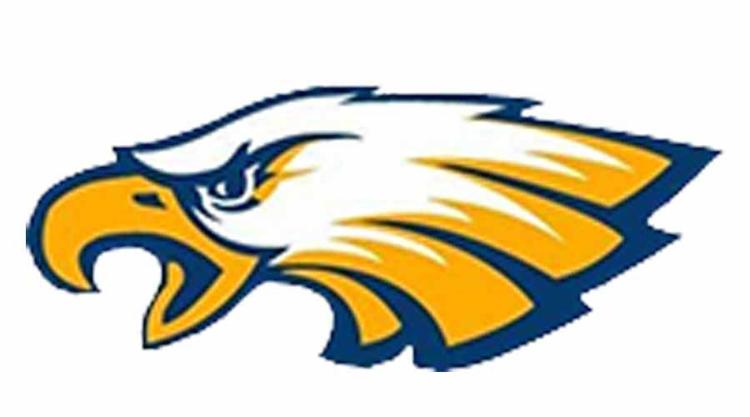 Franklin County High School has scheduled registration and Chromebook pickup from 9 a.m. to 6 p.m. Monday, Aug. 3, through Friday, Aug. 7, at the school.
Families are asked to park in the side teachers' lot and students will enter through the math wing door. Masks are required in the building and temperatures will be taken upon entry. Students will exit through the front door.
Registration assistance will be provided, but families are encouraged to register in advance online to make the process faster.
A $25 Chromebook fee will be collected. Only exact change in cash and checks are accepted. Students will also pick up their schedules. Signup for student parking spots is not being done at this time.
Students have been scheduled a date and time according to their last name. A translator will be available for families from 3-6 p.m. on Friday, Aug. 7.
The schedule is as follows:
9-10 a.m. — Abbott to Alvarado
10-11 a.m. — Anderson to Ayers
11 a.m. to noon — Bailey to Beatty
noon to 1 p.m. — Beaumont to Blocher
1-2 p.m. — Bloemer to Brewer
2-3 p.m. — Bright to Byers
3-4 p.m. — Caba to Chavarria
4-5 p.m. — Cheek to Combs
5-6 p.m. Comeau to Cushingberry
9-10 a.m. — Darbyshire to Dudley
10-11 a.m. — Dufour to Evans
11 a.m. to noon — Farr to Fultz
noon to 1 p.m. — Gaines to Goins
1-2 p.m. — Goldie to Green
2-3 p.m. — Greenlee to Hamilton
3-4 p.m. — Hamm to Hazlett
4-5 p.m. — Hearn to Holcombe
5-6 p.m. — Hollaway to Hutchison
9-10 a.m. — Jackson to Johnston
10-11 a.m. — Kahn to Kropf
11 a.m. to noon — Lacy to Little
noon to 1 p.m. — Liu to Martin
1-2 p.m. — Martinez to McQueen
2-3 p.m. — McRoberts to Mitchell
3-4 p.m. — Moncada to Mynhier
4-5 p.m. — Nacey to Nsiah
5-6 p.m. — Ogden to Partin
9-10 a.m. — Pascua to Perkins
10-11 a.m. — Perry to Proctor
11 a.m. to noon — Proulx to Rhorer
noon to 1 p.m. — Riddle to Rodriguez
1-2 p.m. — Roederer to Ryles
2-3 p.m. — Sairajeev to Shepperson
3-4 p.m. — Shipley to Smith
4-5 p.m. — Smither to Stanfield
5-6 p.m. — Stark to Sykes
9-10 a.m. — Tabor to Thurman
10-11 a.m. — Tillman to Tyson
11 a.m. to noon — Ulshafer to Wade
noon to 1 p.m. — Wainscott to White
1-2 p.m. — Whitehorse to Wilson
2-3 p.m. — Wiser to Zamudio
3-6 p.m. — New students; translator will also be available