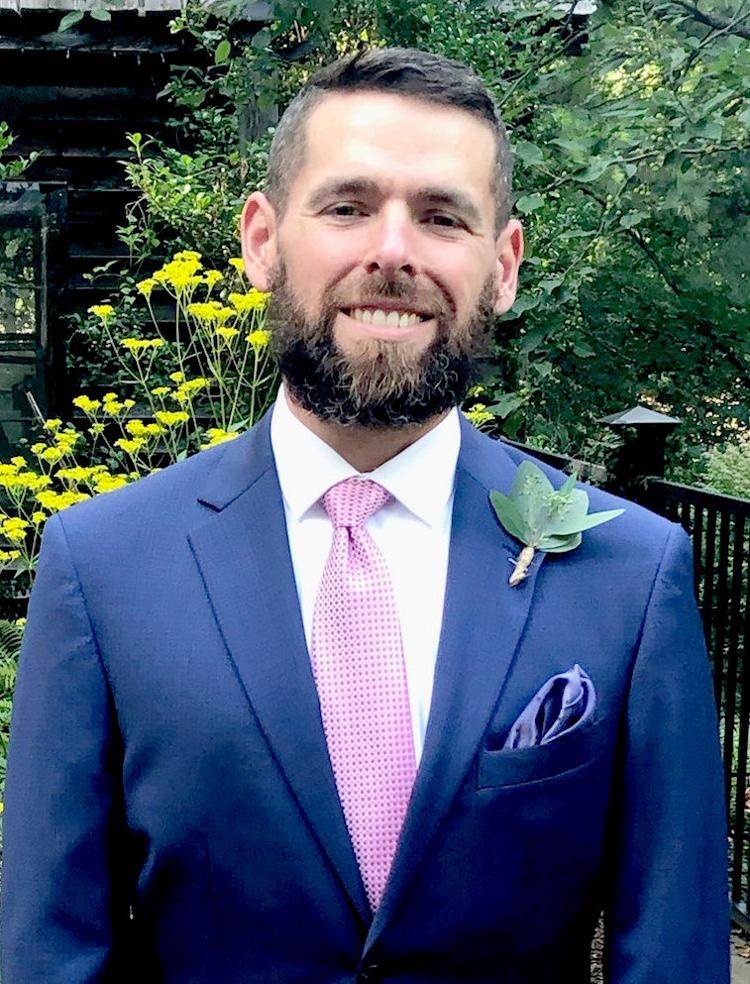 Franklin County High School will have a blood drive on Monday at Elkhorn Middle School. The blood drive was planned by Adam Hyatt, an FCHS teacher who died this summer in a car wreck. 
The drive is a Beta Club service project, and Hyatt was the group's sponsor. The Kentucky Blood Center, which will facilitate the drive, will make a donation in honor of Hyatt to the Wanda Joyce Robinson Foundation. Hyatt was an avid supporter and volunteer of the foundation, which supports youth impacted by incarceration. 
The blood drive will be at Elkhorn Middle School from 11 a.m. to 5 p.m. Donors will need a photo ID and must be at least 17 years old. Those under 16 can donate with a parental consent form signed by a guardian. The form is available at FCHS, on the school's website or on the Kentucky Blood Center's website. For FCHS students without a photo ID, a school staff person will be at EMS to access the student's Infinite Campus ID. 
Hyatt died July 7 in a three-car accident on Interstate 75 near Jellico, Tennessee, after a driver of another vehicle crashed into Hyatt's car, which was stopped in traffic. He was the only occupant in his car.