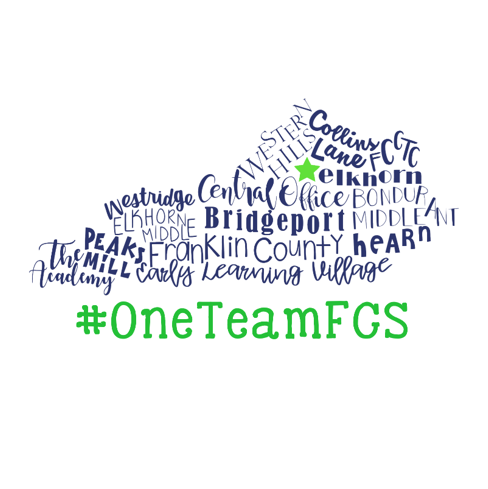 The Franklin County school board approved motions on various construction projects during its Monday night meeting. 
All board members except Chair Natalie Lile, who was absent, approved a pay application of close to $300,000 for construction of the new Collins Lane Elementary building. The application is one of the last for that project to go before the board as final touches are completed. A motion to approve a change order request for work on the school's south lot elevation grade revisions was passed on Monday for almost $6,000. 
Board member BeLinda Hudson asked Collins Lane Principal Jennifer Perkins, who was present at the board meeting, if she was satisfied with the timeline of the project. The principal said that after going through other school and home constructions in the past, "you expect bumps in the road, so I think we are right along where we should probably be." 
Members also approved a utility easement for the Frankfort Plant Board to connect to the future Western Hills High School Fieldhouse. Assistant Superintendent John Fields told the board that he estimated that the cost to the district for the easement would be less than $1,000. He told The State Journal following the meeting that there is not an official timeline on completing the project but the district is aiming to finish it by next football season. The frame of the building is up and crews were installing doors on Monday and are expected to start working on interior walls later this week. 
Among multiple items on the board's consent agenda, FCS gave $30,000 to Thorn Hill Education Center, as it has done in previous years. Superintendent Mark Kopp highlighted the move before the board's vote and added that the non-profit organization was a community partner to the school district. 
"I want to bring attention to that because that's a tremendous community asset we have there and we are big supporters of it as a district and we will continue to do so. They do tremendous work in helping our citizens," Kopp told the board. 
Thorn Hill provides adult education to Franklin County residents through GED classes, career readiness programs, college prep and more. 
During his comments, Kopp highlighted that the school district is starting a new initiative called "Service and Sides," in which employees will bring side foods to work and participate in community service in honor of Veterans Day and Thanksgiving this month.