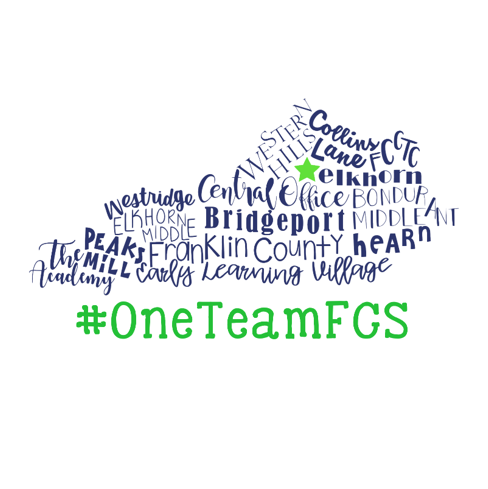 The Franklin County Board of Education on Monday heard an update on a project that will cost more than twice as much as originally projected but could bring Western Hills High School into Title IX compliance when completed. 
At the board's July 8 meeting, board member BeLinda Henson requested an update on the cost of building an athletic field house at the high school. The building would provide visiting football teams with a locker room closer to the football field and the girls' track team with a locker room in the spring.
The family of the late Ricky Lane Harris III, a Bondurant Middle School football player, donated $75,000 for the building a couple of years ago to honor his memory. 
In order to complete the project, which includes finishing the interior of the 40-feet-by-70-feet building and hauling a Frankfort Plant Board transformer from the site, Franklin County Schools has spent about $119,000 as of Aug. 1., and the total cost to date is just over $194,000. Superintendent Mark Kopp told board members that as of now, the projected total cost at completion is around $254,700. 
Henson said that Kopp previously told the board that the project would have no cost to the district, but he denied that. Henson said the project is turning into a "money pit" for the school district. 
WHHS Principal Greg Roush was present at the board meeting and said the project would benefit the school because it has never been in Title IX compliance, because of the lack of a female locker room during track season, since he has been at the school. He said that while students do not complain, the facility would enhance their experiences.
Title IX protects athletic opportunities for women and girls, according to the U.S. Department of Education. Specifically, if an academic institution operates or sponsors an athletic program, the institution must have equal opportunities for both sexes. 
Roush said the project had initial support from the board and the district because it honored the memory of a student and initial estimates were around $100,000 to $125,000. Halfway into the project, prices increased, he said. 
"Everybody was like, 'This is a noble idea. We want to do everything we can to make this happen,'" Roush said. 
Board member Chuck Fletcher said that the school district was lucky that "no one has sued us" over the lack of a female locker room at Western Hills. Roush said the school's corrective action plan for multiple years has been to build a female locker room, pending money. 
"We could have voted it down. We approved this. We all voted on this and approved it," said board Chair Natalie Lile.