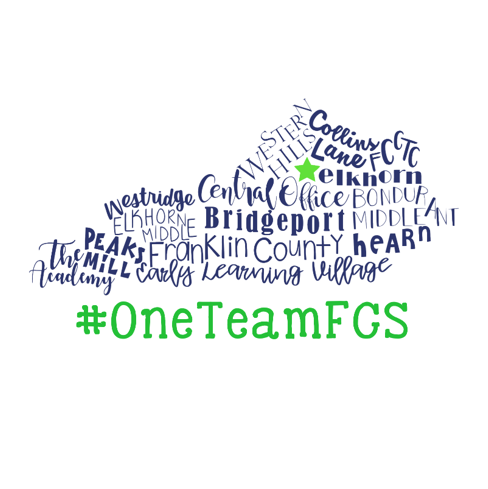 The Local Planning Facility Committee of Franklin County Schools held a public forum on Tuesday and residents spoke about the addition of turf athletic fields at the district's high schools. 
At least three public forums must be held by school districts before submitting a District Facility Plan to the Kentucky Department of Education, and another following a review of the draft plan by KDE. Tuesday's meeting was the second public forum.
During the forum, Superintendent Mark Kopp said that the district will probably have more than three forums. School districts create DFPs every four years and the plan is a "comprehensive review and evaluation of a school district's facilities that is prepared every four years," according to KDE. 
About five citizens spoke during the forum, all relating to the idea of adding artificial turf fields at both high schools or at least increasing maintenance at existing athletic fields, including football fields. With a turf field, both high schools could possibly have space for soccer teams to practice. 
"It's embarrassing to be an alumni or to be someone from this community when other people to our community and see the facilities we have and they are so poor," said Ricky Crombie, an alumnus of Franklin County High School and a former player for the school's football team, to the committee about the football fields. 
Crombie previously spoke at a March City Commission meeting as a representative of the Frankfort Soccer Alliance to encourage the commission to approve a synthetic turf field at Sower Soccer Complex.
The next meeting of the Local Planning Facility Committee is Nov. 19. The process to approve a DFP usually takes months at a time.