Two weeks into the school year with virtual learning because of the coronavirus pandemic, some families in the Franklin County Schools district don't have internet access.
At its meeting Tuesday, the FCS Board of Education approved a memorandum of understanding with the Frankfort Plant Board to address that problem.
FPB also met briefly on Wednesday to approve the agreement, with chairman John Cubine lauding the school system and utility's quick action to address student need.
FPB will provide internet access, with 25 MB of speed, to families in its service area currently without access at no charge to the families. The cost is normally $44 a month, but FPB is offering the service at a discounted rate of $20 per month that will be paid by FCS.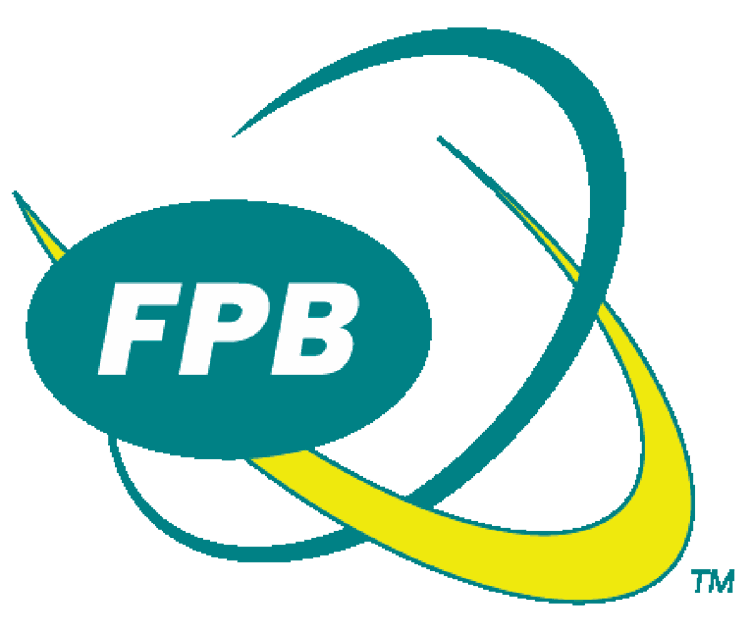 FCS Superintendent Mark Kopp said the money for the service will come from federal CARES Act funds and the district will look to be reimbursed by FEMA for the cost.
The connection fee for internet service is being waived.
The memorandum of understanding is for nine months, but it allows for a 30-day cancellation.
"John Cubine (board chairman) with the Plant Board contacted me and said they'd like to help in any way they could," Kopp said. "That conversation led to us getting a group together that participated in a phone call with the Plant Board. Gary Zheng (general manager) with the Plant Board and I have been working on crafting this MOU for several weeks."
Kopp said the plan will start with about 100 families, and it will be assessed at a later date. The cost for 100 families for nine months would be $18,000. Kopp added the MOU could be addressed after nine months if FCS wants to continue.
There are families who live in areas FPB doesn't service, and the district is looking into getting additional hotspots to help them.
The district is providing bus transportation for some students living in remote areas of the county to come into school for internet access. Students are in small groups for a limited period of time at school.
Independent hotspot zones are part of the MOU. Locations would be selected for hotspots that could have the ability to provide service for people who would come to that location. Details on the zones are still being worked out.
"We're trying to do everything we know to do to remove the barrier of access to internet," Kopp said.
"Even if we get to this point where we're able to bring students back, this could still play a very valuable role because students can use this for review," he added. "Now that we're using Google Classroom effectively, it's never going to go away.
"Our teachers are now always going be able to use it. They'll be able to record their lessons, even if they're live with students, put them in Google Classroom and then if a student is absent, instead of saying 'here's the notes,' they can say 'here's the lesson.'"
• The board also approved a policy adding the eight-semester requirement for graduation. Kopp said that had always been the district's policy, but it was removed during the Kentucky School Board Association's update for all districts. Local boards could modify policy to include specific requirements.
• The board approved a COVID-19 emergency leave resolution that includes authorization for the superintendent to approve short-term leave related to COVID-19. The leave is paid and covers 10 days.