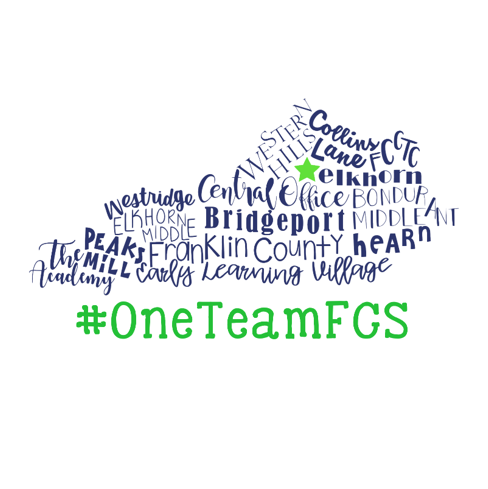 If you are graduating from Franklin County or Western Hills High School this year, you have a chance to win a car. 
Franklin County Schools announced Monday that Frankfort Toyota will donate a pre-owned vehicle that will be given away at the end of Project Graduation 2020. A graduating senior from either high school will win, according to a post on the school district's Facebook page. 
The student must be present to win and more details are to come, the school district said. Project Graduation is a celebration for the graduating classes at the high schools. 
"HUGE thanks to Frankfort Toyota for their generosity in making this happen!" Superintendent Mark Kopp said on Twitter. He added that if other businesses are interested in supporting Project Graduation, they can email catecollettprojectgrad@gmail.com.