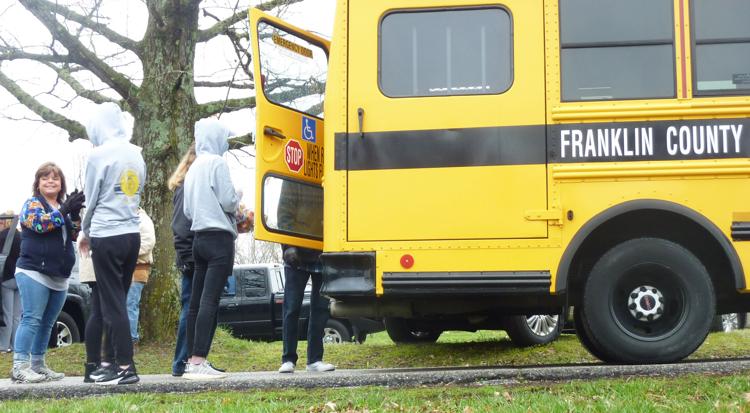 Franklin County Schools launched its free mobile emergency feeding pickup sites for students under age 18 on Tuesday.
CASA of the Bluegrass volunteer coordinator Jody Spaulding had a team of helpers assembled to distribute lunches and breakfasts to hungry kids at Capital Mobile Home Park on Georgetown Road — one of 12 mobile sites serving students.
The district is also providing students with the next day's breakfast at each mobile site and both middle schools.
"This is nice," Spaulding said. "They can pick up lunch for today and breakfast for tomorrow all in one stop."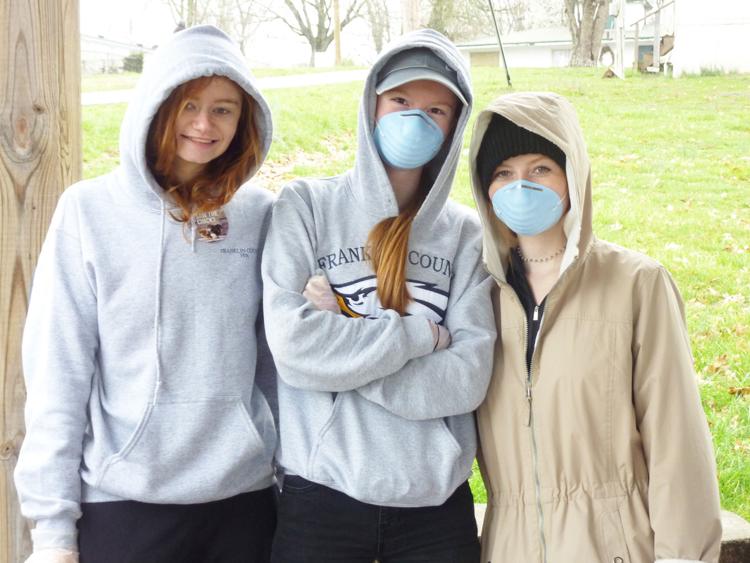 Bondurant and Elkhorn middle schools are serving lunch each weekday from 11:30 a.m. to 12:30 p.m. until Friday, April 10.
Mobile sites include Riverbend (in the sheriff's office parking lot) at 10:50 a.m.; Woodside Apartments on Louisville Road at 11:20 a.m.; Evergreen Baptist Church at 11:45 a.m.; and Farmdale subdivision on Cherry Lane at 12:10 p.m.
There are also two buses making eight local stops. The first bus stops include Riverview Apartments on Compton Drive at 10:50 a.m.; Ridgewood subdivision on Shenandoah Drive at 11:20 a.m.; and Austin Apartments on Bypass Plaza Drive at 11:50 a.m.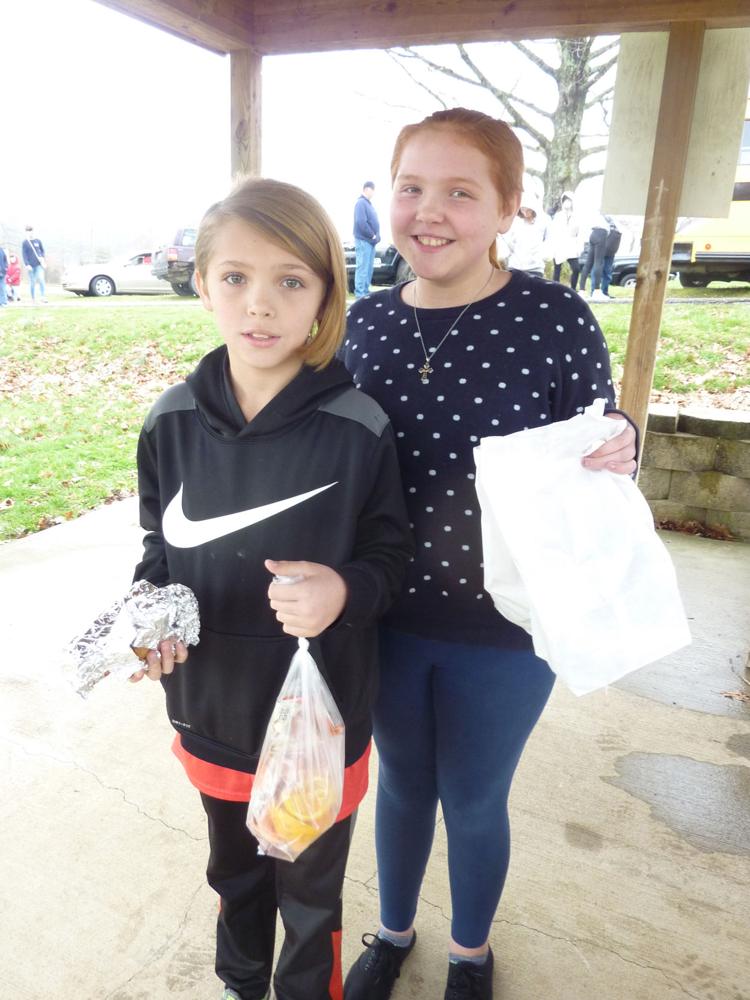 The second bus will serve the following areas: Raven Crest Apartments on Georgetown Road at 10:50 a.m.; Capital Mobile Home Park at 11:15 a.m.; Country Hills Apartments on Schenkel Lane at 11:40 a.m.; Centennial Drive at noon; and Prince Hall Village Apartments at 12:20 p.m.
Those who have questions or do not have transportation can call the FCS food hotline at 502-209-6841 to arrange a dropoff.