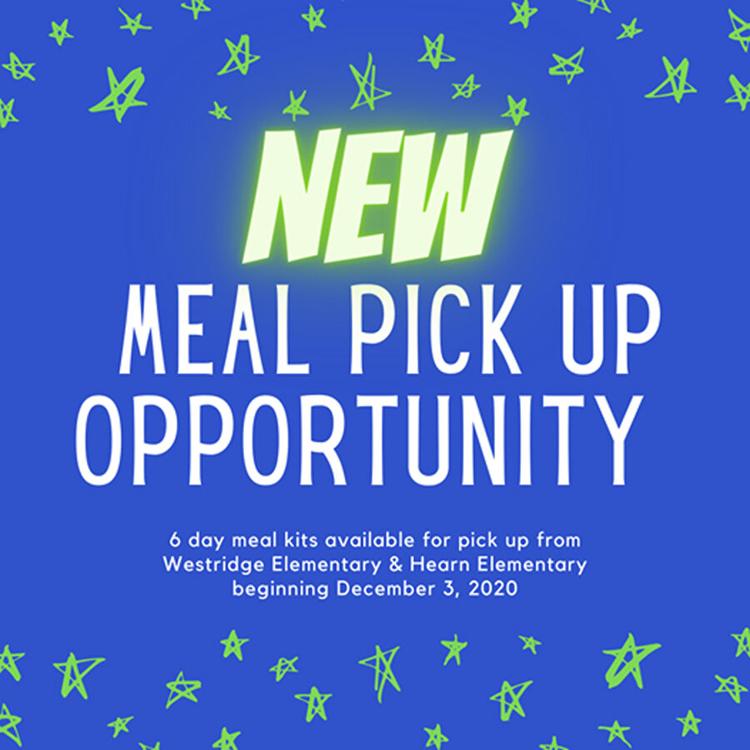 Franklin County Schools will offer students six-day meal kits in addition to the three-day kits already provided starting Wednesday.
Families who sign up for the three-day meal kits can choose to pick them up at any of eight schools: Bondurant Middle, Bridgeport, Collins Lane, Elkhorn Middle, Franklin County High, Hearn, Peaks Mill and Westridge.
All children 18 and younger are eligible for the free meal kits.