Franklin County Schools has planned upcoming preschool screenings for 3- and 4-year-olds.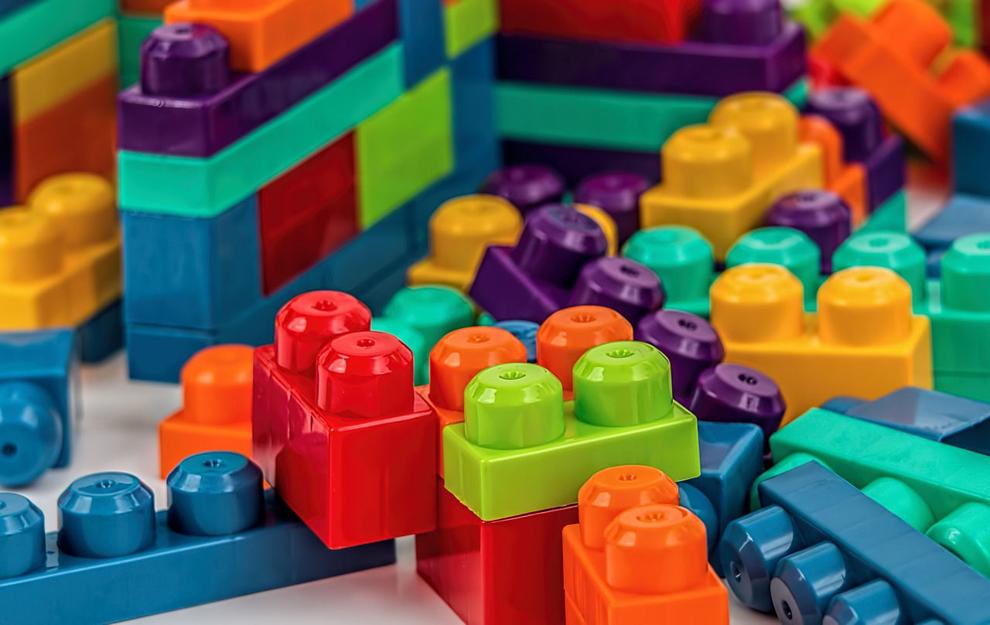 The screening, which takes approximately an hour, will provide information on the child's development in social, adaptive, language, cognitive and motor skills and is a free service. Parents will also be able to find out whether their child is eligible for public school preschool.
The screenings will take place April 23, May 14 and May 21 at a location determined by the child's home address.