Frankfort Independent Schools and Franklin County Public Schools will be closed starting Monday after Gov. Andy Beshear recommended that all public and private school systems in the state shut down temporarily.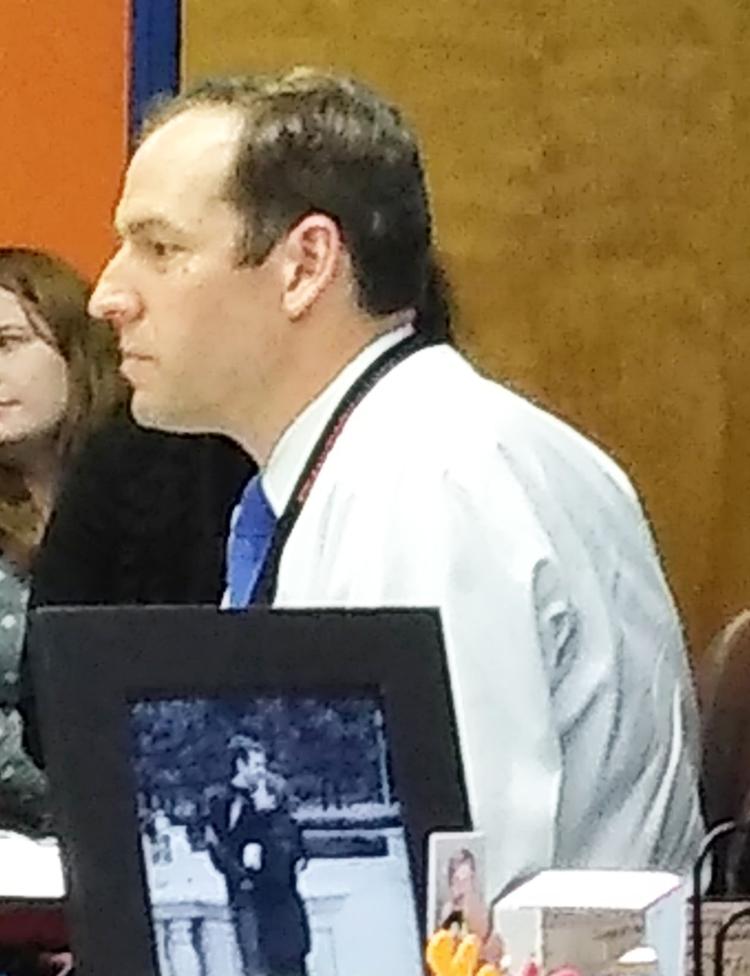 "It's a difficult time. We have to keep the big picture in mind and we don't take it lightly," FIS Superintendent Houston Barber said at special board meeting Thursday evening.
The district will use Non-Traditional Instruction (NTI) days from Monday through March 24. FIS intersession begins March 25, but PEP and EXCEL programming has been canceled, as have all activities and athletics, including practices.
"We plan to resume our regular schedule on Monday, April 13," Barber said. "That means we will be out a full month."
Before the board could approve the superintendent's recommendation it first had to OK a temporary emergency application and waiver for NTI days to the Kentucky Department of Education. Barber said he was assured that once the application was submitted Thursday night, it would be approved within an hour.
The decision was a hard but necessary one to make, said board Chairperson Jina Greathouse.
"A public health emergency is something we have no experience with," she said. "We are in uncharted territory."
FCS will implement NTI days from Monday until Friday, April 3. Spring break will run from Monday, April 6, through Friday, April 10, as planned.
"We will assess the situation during spring break week and hopefully will be able to resume classes in our building on Monday, April 13," said Superintendent Mark Kopp.
In addition, all extracurricular activities and sporting events are suspended for the remainder of the month. All child care programs will be closed through spring break, as well.
"We apologize for the inconvenience this will cause," Kopp added. "If you are a parent or guardian who uses these programs, please begin exploring other child care options at this time."
Both local school districts will continue providing meals for students. Bondurant and Elkhorn Middle school cafeterias will remain open for breakfast and lunch pickup, but parents must call the FCS Food Hotline daily so workers can plan how much food to prepare. The hotline is 502-209-6841. Those in need of transportation to the cafeterias may also call the hotline for arrangements.
"It is our duty, regardless of what happens, to serve our students," Barber told the board and teachers.
More details about FIS' meal program will be made available Friday, according to Food Service Director Christy Pritchett.
Both districts will be sending home NTI work with students on Friday and Barber made a point to thank Mayor Bill May for the city's help in providing free internet access to FIS students.
"Right now, the city giving FIS free internet in homes is huge," he said.
While school leaders don't know what the remainder of the year will look like, they are hopeful.
"I expect this community will come together," said FIS board member Amelia Berry. "This is the time for neighbors, churches and policymakers to keep the interests of our most vulnerable families in mind at all times."