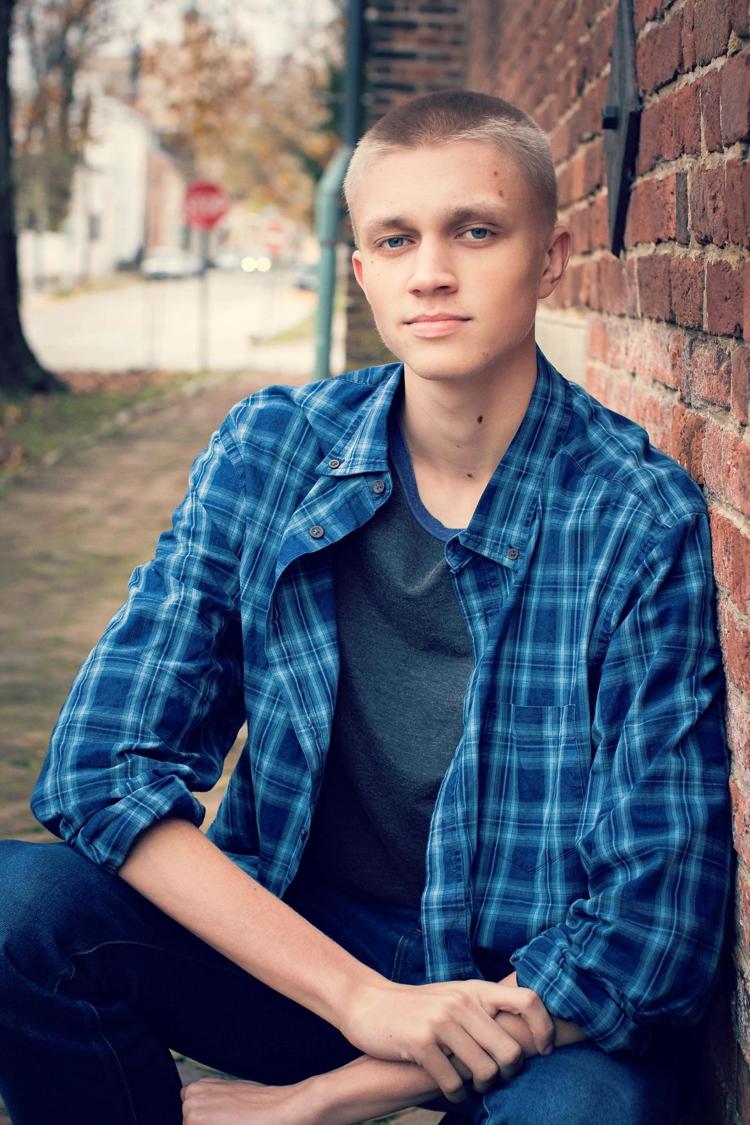 Frankfort High School students will graduate Friday night at Kentucky State University's Exum Center. 
Ben Rome, the senior class' valedictorian, who will address the crowd, said Thursday that he was still working on his speech, but he plans to give advice to his peers and maybe draw inspiration from rapper Logic's songs. He wants to focus on the ideas of following passion and not being afraid to go after what you want. He also plans to thank those who have helped his class get to where it is today. 
Rome said that he has enjoyed his high school experience and is glad to be a student, and soon alumnus, of FHS. He went to school in another district before coming to Frankfort Independent Schools in sixth grade. He said Frankfort has a good community and he has had a lot of opportunities that he wouldn't have had at other schools, such as being a member of marching band and the soccer team. 
Time has flown, Rome said, and that is something older friends told him before his senior year. To students younger than him, Rome advised to not focus "too much or too little" on the future because then they will not live in the moment. 
"Enjoy it while it lasts," he said. 
In the fall, Rome will attend the University of Louisville and major in computer information systems. He wants to go into the information technology field after graduating from college.
"I'm glad to move on, but I will miss it," Rome said.