Frankfort High's Gabriel Langley-Boaventura has been named a Semper Fidelis All-American in football by the United States Marine Corps.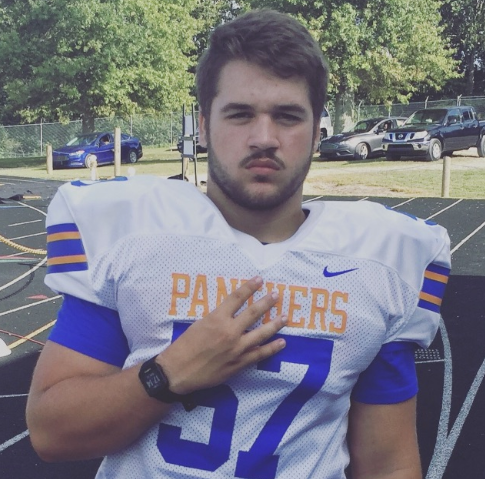 Langley-Boaventura, who will be a senior at FHS in the fall, was one of 90 football players selected from across the country.
Students nominated must be a junior, have a 3.5 or higher GPA, be active in community service, play a competitive team sport and hold a student or community leadership position.
Those selected were chosen based on moral character and academic performance along with athletic abilities.