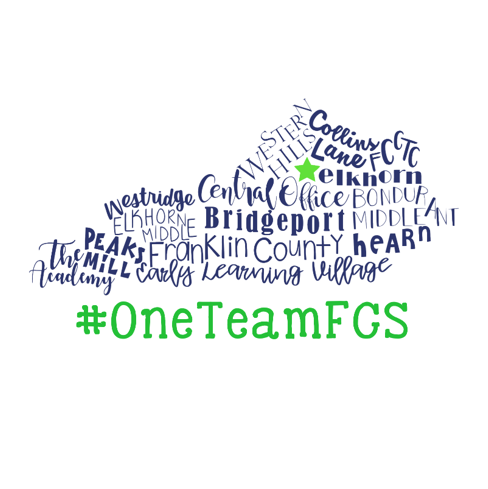 Franklin County Schools board members Monday approved a contract with Frankfort Independent Schools to hire a part-time bus mechanic to service city schools' buses. 
The board unanimously approved the contract, which calls for FIS to pay $24,000 for the position beginning next school year. FIS would pay the salary, which includes benefits, and reimburse FCS for the cost of any parts that are needed, FCS Superintendent Mark Kopp said. 
Kopp told board members that the service FCS gives to city schools' buses includes general maintenance like oil changes as well as inspections to make sure buses are in compliance with state laws and codes. FIS does not have its own bus garage or employees to maintain the district's buses.
According to Kentucky Administrative Regulations, all Kentucky school buses must be inspected each month by a state-approved inspector. If a school bus is found to be unsafe, it can't be used until required repairs are made. Kopp also said that FCS employees will sometimes go to FIS and pick up buses to bring them back to the county schools' bus garage. 
Kopp said the contract will return to the FIS board for consideration at its meeting next Monday. The board previously discussed the idea at its June 10 meeting and approved continuing the negotiations, with some hesitation. In that meeting, board member Becky Barnes said she was concerned about the mechanic giving county school buses priority over city buses. FIS Superintendent Houston Barber said the district has paid an average of $17,000 to $18,000 for parts and labor each school year, according to a six-year study. 
At the county school board's Monday meeting, Kopp told board members that the mechanic would solely work on city buses. Kopp said FCS began exploring this option at the request of Transportation Director Brad McKinney. The district currently has three full-time mechanics. Working on both county and city buses is putting a strain on personnel. FCS has 86 buses in its fleet, while FIS has nine. 
"We are very pleased to provide those services to our sister district. It's helping kids," Kopp said. "It's just a matter of we need to make sure that we can also allow our folks the time necessary to work on our 86 buses." 
FCS Board Chair Natalie Lile said she thinks the contract is a good solution and hopes that FCS can find a part-time mechanic to fill the slot.