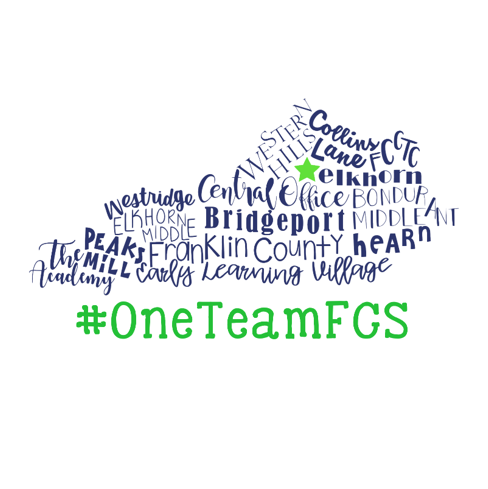 Franklin County Schools will be closed on Inauguration Day. 
FCS Superintendent Mark Kopp told school board members about the decision during a meeting on Monday. 
Current Kentucky Attorney General and Gov.-elect Andy Beshear will take the oath of office on Tuesday, Dec. 10. In addition to the swearing-in, a parade will take place in Downtown Frankfort. 
The Office of Emergency Management made a request Monday morning to use FCS buses on Inauguration Day, Kopp said during the board meeting. The school district would be reimbursed for expenses, the superintendent added. 
Since most of the streets downtown are expected to close on Inauguration Day, Kopp said the school buses would take parade watchers downtown after they park elsewhere, such as in school parking lots.
"There's really no way that we could have school with bus service on that day," Kopp said.  
Frankfort/Franklin County Office of Emergency Management Director Tommy Russell said that details, such as which roads will be closed, will be reviewed by Beshear on Tuesday afternoon. Beshear will also give formal approval to use the school buses, Russell said. 
Kopp said that the school district will use its first makeup day, Friday, Feb. 14, to stay on track for the rest of the academic year. This means that students will report to school on Valentine's Day. 
Board Chair Natalie Lile said the school district closed on Gov. Matt Bevin's inauguration in 2015.
Kopp said that Inauguration Day would be a good opportunity for students to see "democracy in action" if they choose to attend the parade and ceremonies.