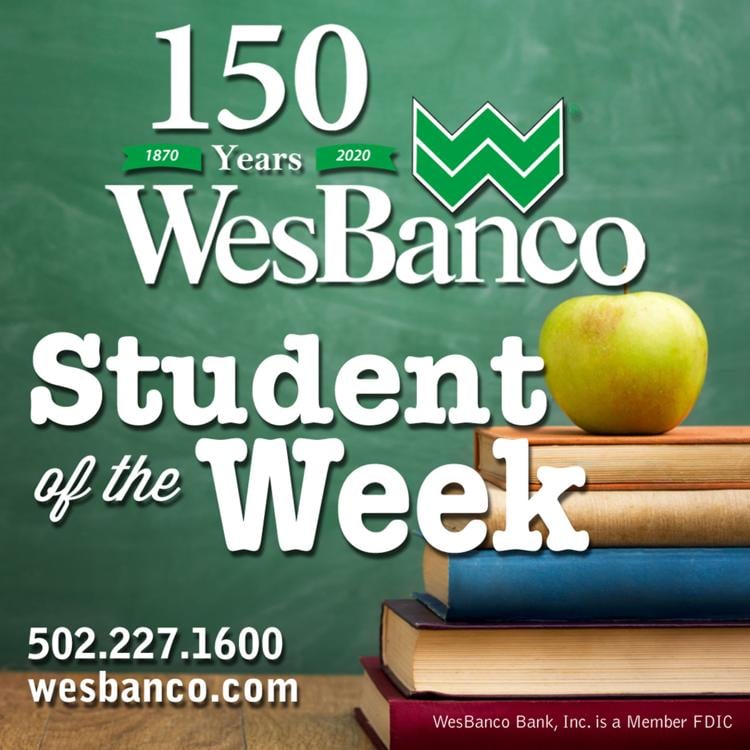 Western Hills sophomore Maggie Richardson is a busy person — a pole vaulter on the WHHS track and field team, a member of the WHHS dance and soccer teams and the Beta Club.
She's also involved in pageants, including the Miss Kentucky Outstanding Teen Pageant which will take place in Louisville in June and allows her to advocate for a cause.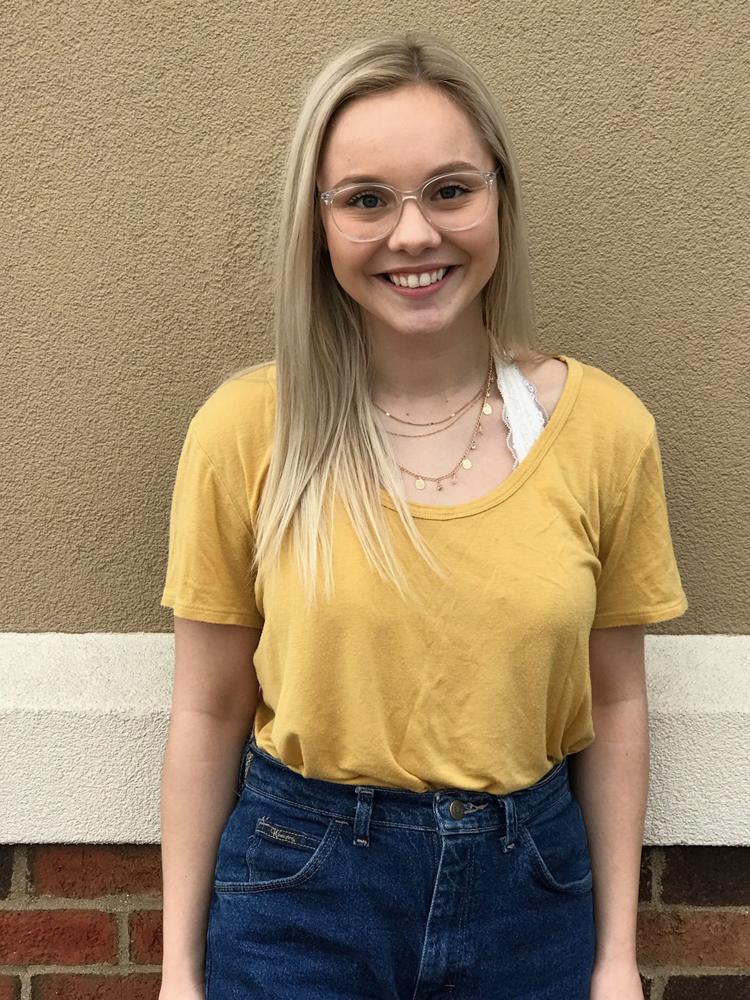 Richardson, the daughter of Kim and Rob Richardson, has been selected as the WesBanco Student of the Week.
State Journal: When did you start competing in pageants?
Richardson: I started in pageantry three years ago. My first pageant was Miss Teen Franklin County Fair. My mom and I didn't know much about it. I did it for fun.
SJ: To be in the Miss Kentucky Outstanding Teen Pageant, you have to have a platform. What is your platform?
Richardson: My platform is Compete for a Cause, and it's to raise awareness about colon cancer. My mom is a colon cancer survivor, and that's the reason I started it. I had a colonoscopy at the age of 14.
Kentucky has the highest colon cancer rate in the United States. You might not think that because we're not as densely populated as other states, but this is an overlooked issue among young people.
Mom and I went to Cancer Action Day at the Capitol, and I spoke with Rep. Derrick Graham. It was cool to be able to talk with him because I'd like to be a politician.
SJ: You have an Instagram account for Compete for a Cause. Are there other ways you promote your platform outside of pageants?
Richardson: I've spoken at elementary schools, Westridge, Collins Lane, Bridgeport and Hearn about colon cancer. They're having a district penny war, and the classroom that raises the most pennies wins a pizza party.
SJ: Do all pageants have platforms?
Richardson: There are different systems of pageants. The Miss America Pageant, which the Miss Kentucky Outstanding Teen Pageant is with, has removed the swimsuit competition, and I'm all over that. They want smart women from all over the country who want to make it a better place.
When people look at you to see if you're pretty, they're focused on what you look like. You can't tell if they're paying attention to what you're saying or if they're listening because of what you look like.
I'd rather someone not look at me and hear my words than see my appearance and judge off that.
SJ: What would you say to people who think pageants are demeaning to women?
Richardson: Pageantry is evolving. It's not getting a pretty dress, getting your makeup done. They're looking for smart women who want to use that opportunity to change their state, change the world.
SJ: Why do you want to be a politician?
Richardson: I want to do that because I want to make Kentucky the best place on earth, not that it isn't already. You know when people say, "Oh, I'm going to Florida, the beach," I want people to say, "Oh, I'm going to Kentucky." I want to make this state a better place.