The Franklin County Board of Education gave Superintendent Mark Kopp high marks in his annual evaluation Monday night.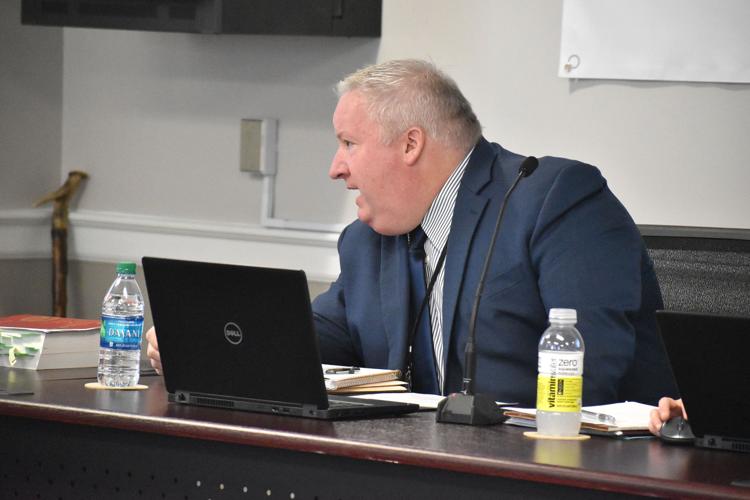 The school board rated Kopp's 2019-20 performance following a lengthy executive session. Kopp did well in the seven standards.
On a scale from 1 to 4, with 1 (needs improvement) being the lowest score and 4 (exemplary) being the highest, Kopp scored fours in cultural leadership, managerial leadership and collaborative leadership. He also earned threes (accomplished) in four categories — strategic leadership; instructional leadership; human resources leadership; and influential leadership.
Compared to his previous year evaluation, Kopp scored higher in managerial leadership and lower in influential leadership.
"I appreciate being accomplished or exemplary in all those areas and I will work to improve the accomplisheds to exemplaries," he added.
Kopp said he was grateful for the board and the decisions it has made.
"I don't think we've had a year without something weird going on," board Chair Natalie Lile said. "He's really had a baptism by fire."