School has ended for the year, closing out two months of non-traditional instruction.
Despite the unusual circumstances, Haylie Hayes, a sixth grader at Second Street School, continued to excel, and for that she has been selected as the WesBanco Student of the Week.
"She has gone above and beyond with her artwork in class and at home during this trying time," said Dana Parker, an art teacher at Second Street.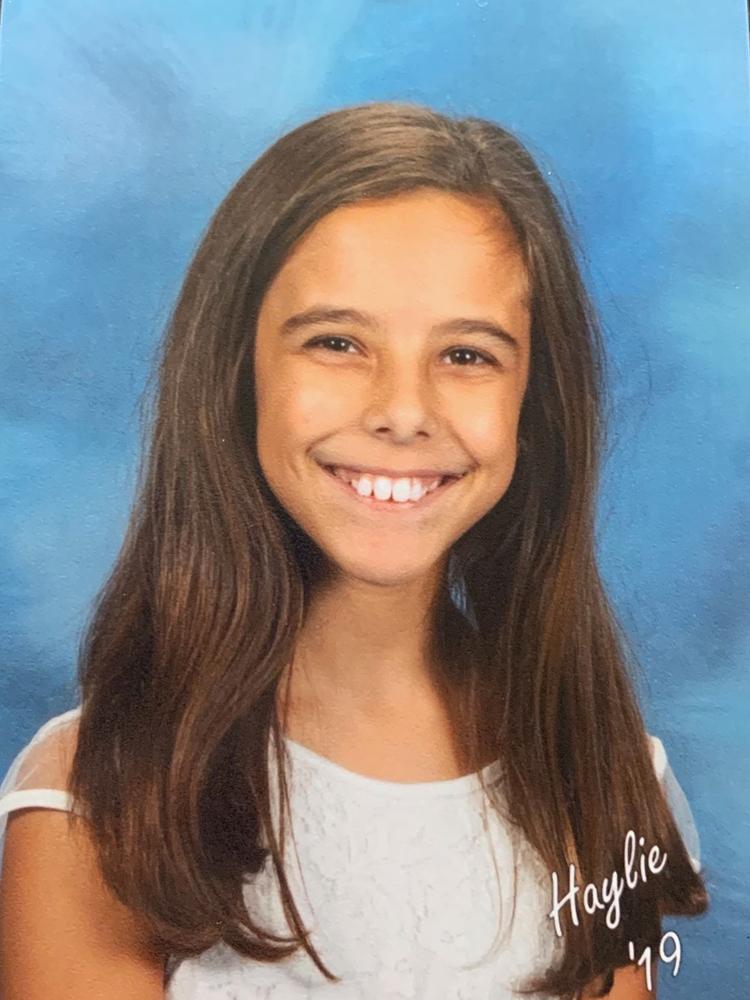 Haylie is the daughter of Lance Hayes and Lauren Hayes.
SJ: What is your favorite subject in school, and why do you like it?
Haylie: My favorite subject in school is reading/English and language arts. I enjoy this subject the most because I love to read books and Mrs. (Sarah) Snipes makes it really fun to learn.
SJ: What has been the hardest part of going to school at home?
Haylie: For me the hardest part of doing school at home is not getting to see my friends.
SJ: What do you like to draw?
Haylie: My favorite things to draw are animated animals and other characters.
SJ: What are some of your hobbies?
Haylie: My hobbies are mainly drawing, and I like to make paracord key chains and bracelets.
SJ: How do you stay in touch with your friends?
Haylie: Usually I stay in touch with my friends by texting or FaceTime.