Paul Sawyier Public Library and Together Frankfort will host "An Evening with John Rosenberg" from 7-8 p.m. on Wednesday, April 7, via Zoom.
Rosenberg is a Holocaust survivor and a social justice giant in Kentucky.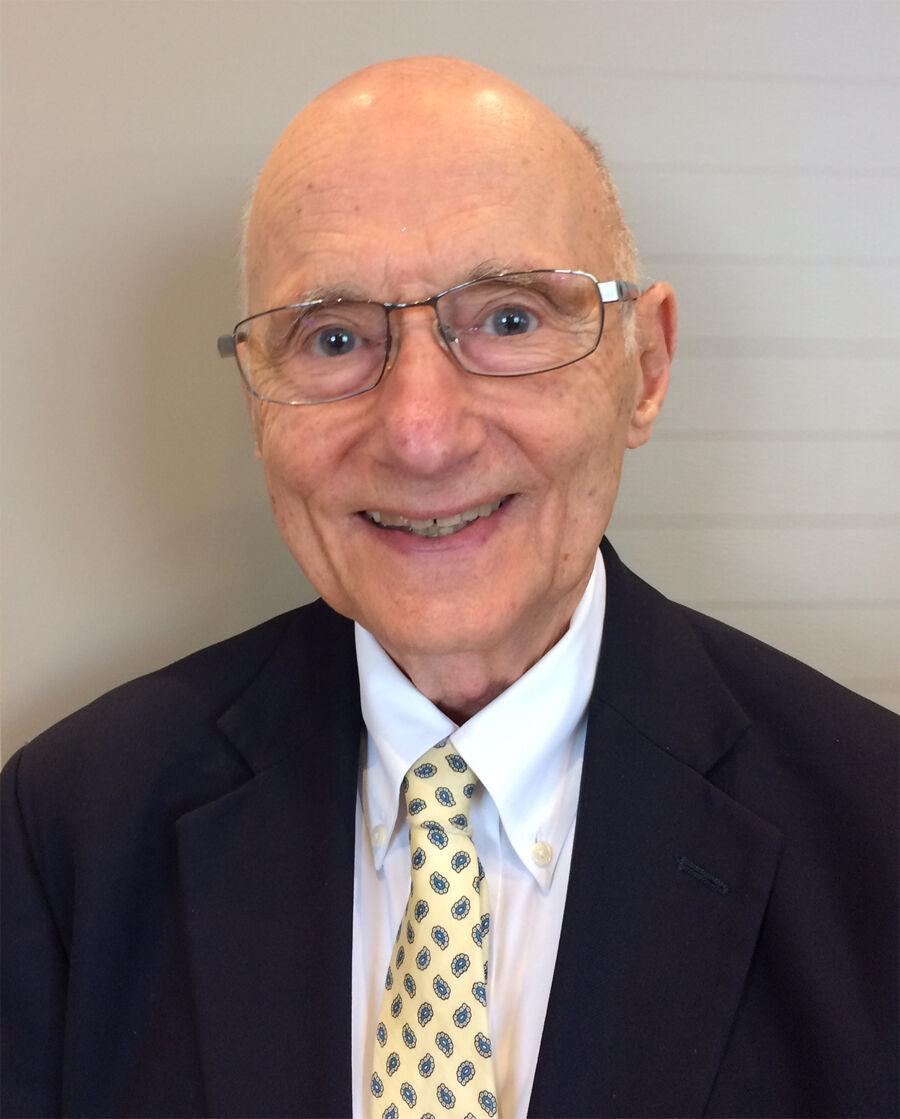 "Whether you're a fan of John Rosenberg because of his environmental work in Eastern Kentucky to improve coal miners' working conditions and get rid of the broad form deed; or because he was one of the founders of Appalred, which has provided free legal services to a high-poverty population since the 1970s; or because of his work with the U.S. Department of Justice Civil Rights Division on high-profile voting rights cases in the South (remember Mississippi Burning?); or because he founded the Appalachian Citizens Law Center to focus on coal-related issues; or because he is a Holocaust survivor who understands so well the importance of respect for the lives of others; or just because he is so interesting — join the conversation," the organizers said in a news release.