Thanks to a partnership between Kentucky State University and the YMCA of Central Kentucky, Frankfort Y members will have access to the indoor pool at the William Exum Center.
Starting on Monday, Nov. 30, all YMCA aquatic programming will shift to K-State's eight-lane, 25-meter indoor pool. The downtown Y is only four lanes, so there will be more space for lap swimming, water aerobics classes and swim lessons.

"Kentucky State University is proud to partner with the Frankfort YMCA to continue its strategic mission and direction to increase the effectiveness and efficiency of programs that benefit members and the Frankfort community," said KSU President Dr. M. Christopher Brown II. 
Aquatic programming at the downtown Frankfort YMCA will end at noon Saturday. Programming in that facility will be reassessed when COVID-19 restrictions are lifted.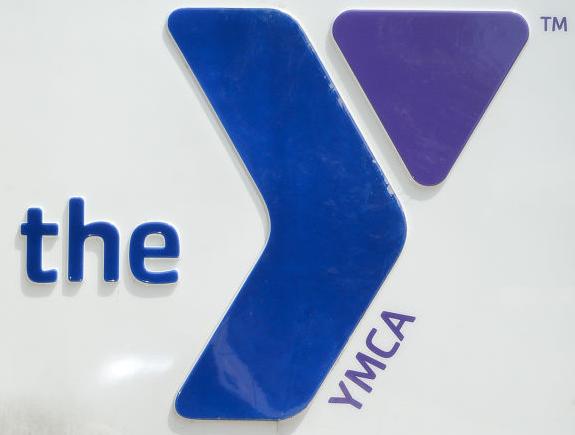 "This partnership allows us to provide a better facility for Frankfort members and to operate more efficiently," said Paula Anderson, president and CEO of the YMCA of Central Kentucky. "It also allows us to better focus on identifying resources that will allow us to build the Y's future in Frankfort."
Pool hours will be Monday-Fridays from 6-10 a.m. and 4-7 p.m. and Saturdays from 8 a.m.-noon. The schedule can be found on the Y's website at ymcacky.org/schedules. All COVID-19 safety policies and procedures must be followed by members when visiting the Exum Center. 
For more information about the YMCA of Central Kentucky, visit ymcacky.org For more information about KSU, visitkysu.edu
In addition to having access to the indoor pool at KSU; all Frankfort YMCA members will continue to have access to the Prevention Park YMCA in Frankfort, along with access to any of our four YMCA locations in Lexington.