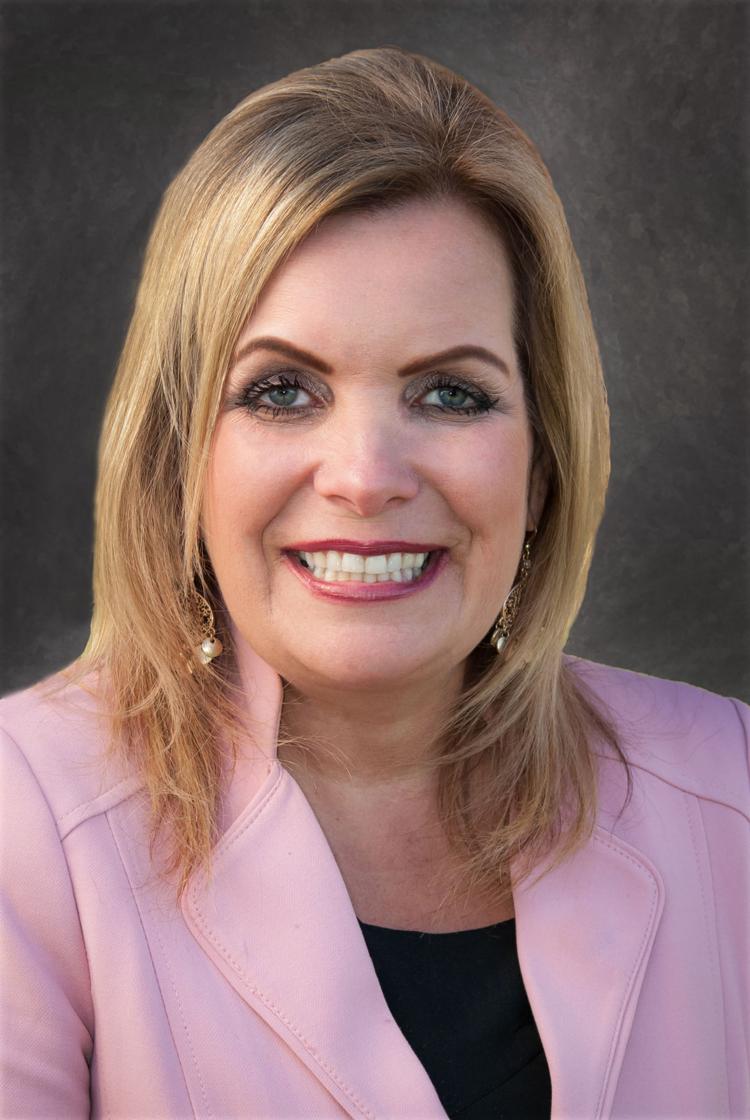 Kentucky State University's vice president for institutional advancement will leave next month for the same position at a college in New York. 
Wendy Kobler, who joined KSU last summer, was selected to be Ithaca College's vice president for institutional advancement and will start on Sept. 1. Ithaca is a private liberal arts college in Ithaca, New York. 
"It's a great opportunity," Kobler said of her new position. 
According to a press release from Ithaca College, Kobler will partner with college administration to launch a "transformational" strategic plan, "Imagining Ithaca." Ithaca College President Shirley M. Collado said that Kobler demonstrated that she can achieve great results through using her "creativity and savvy." 
"I was strongly drawn to her for this important leadership role at IC not only because of her impressive accomplishments, but also because of her ability to build high-performing teams through thoughtful hiring practices, mentoring, and coaching, and her knack for revitalizing or helping to construct a thriving culture of philanthropy," Collado said in a press release. 
Kobler said that she learned a lot in her time at KSU and that the experience has prepared her for the role at Ithaca College. 
Kobler is the deputy executive director and the driving force behind creation of Bourbon on the Banks, a festival that will support scholarships for KSU students with events that highlight Frankfort's bourbon history. She is still helping with the inaugural event, she said. Kobler said she hopes Bourbon on the Banks will continue to grow in the future. The debut festival is Aug. 22-24. 
The board for Bourbon on the Banks named longtime Frankfort resident and Frankfort Bourbon Society Treasurer Rene True to work on the event side-by-side with Kobler while she is still in Frankfort, said Tom Bennett, the chair of Bourbon on the Banks. He said the organizers are "pleased to not lose any momentum" before the festivities and that, with Kobler and True working together, the group will have a seamless transition and can begin working on next year's Bourbon on the Banks. 
As for who would represent KSU in further Bourbon on the Banks festivals, that is up to KSU, Bennett said. 
Before beginning her stint at KSU, Kobler held positions at Wittenburg University, Purdue University Fort Wayne and Alabama A&M University. She earned a bachelor's degree in marketing from the University of West Florida, a master's degree in marketing education from Alabama A&M and a doctorate in global leadership from the Indiana Institute of Technology.
KSU President M. Christopher Brown II was not available for comment Friday.