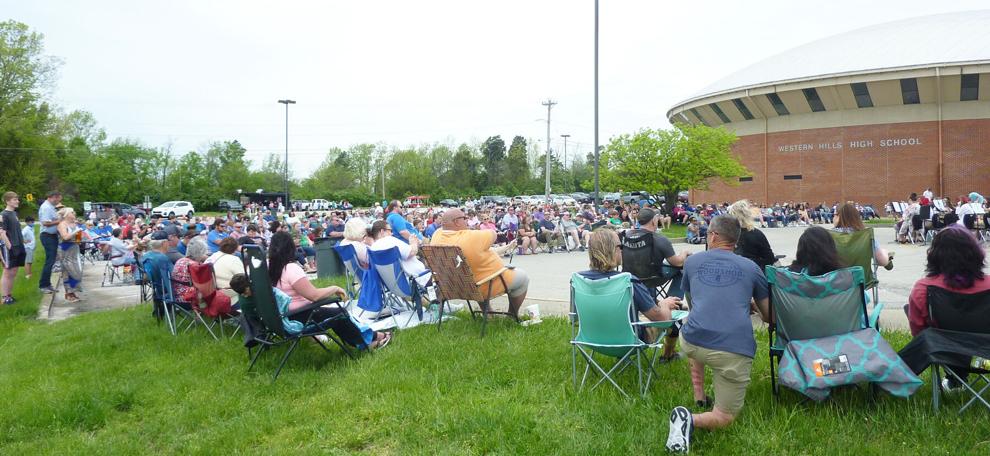 Excited for the return of live music, hundreds of folks packed Western Hills High School's parking lot Sunday afternoon for a free pops concert.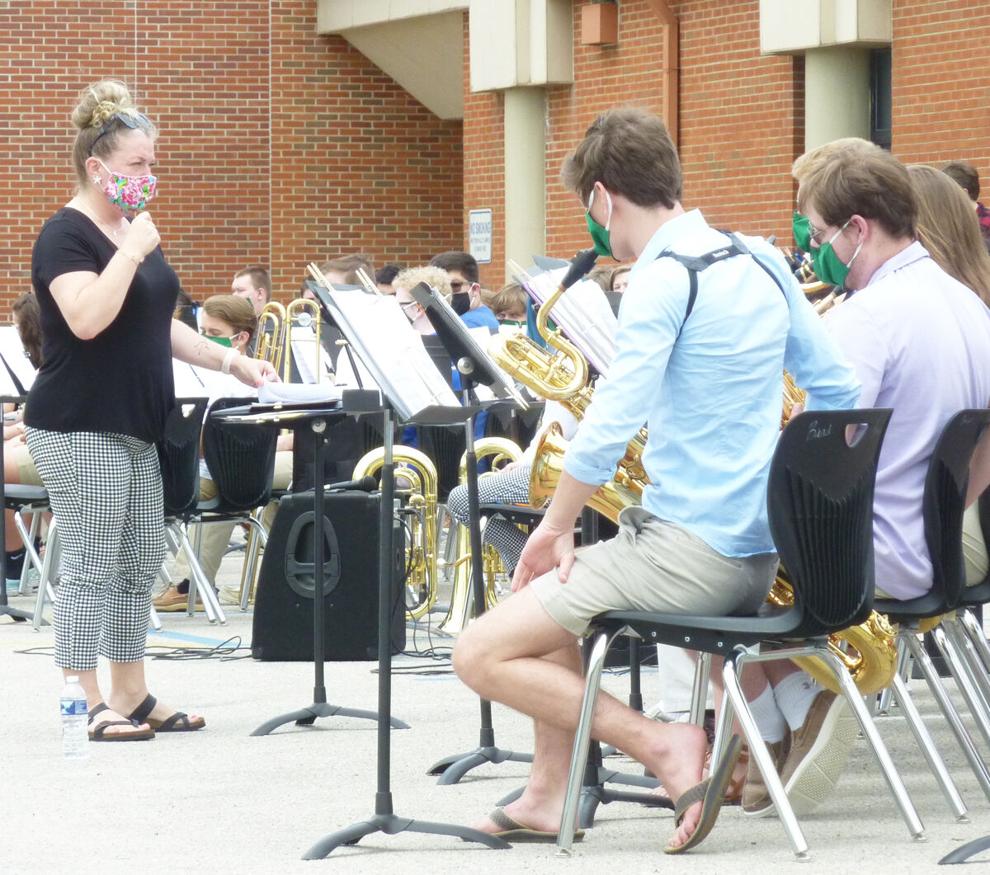 "This whole concert was student-driven," Stephanie Wallace, WHHS band director, told the crowd prior to the start of the performance.
"They decided to do this, picked the music and got everything arranged with only three rehearsals."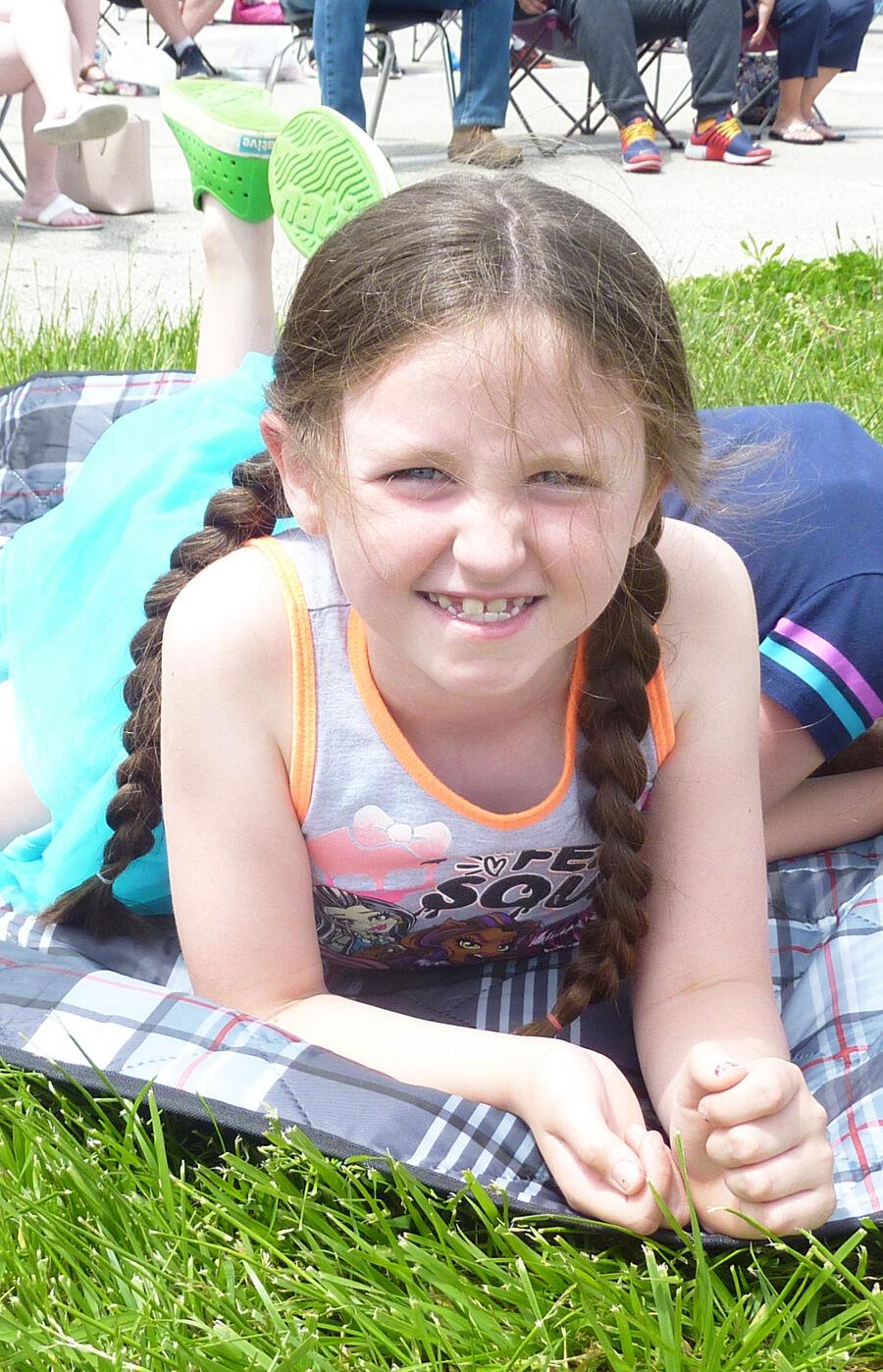 Music lovers, families and friends sat in camp and beach chairs in the parking lot and on blankets in the grass to enjoy the music.
Community Que and RedHead Cupcakes served up lunch with a portion of the proceeds to be donated to the band program.