A new Facebook group is spreading the love and shining a spotlight on local high school seniors.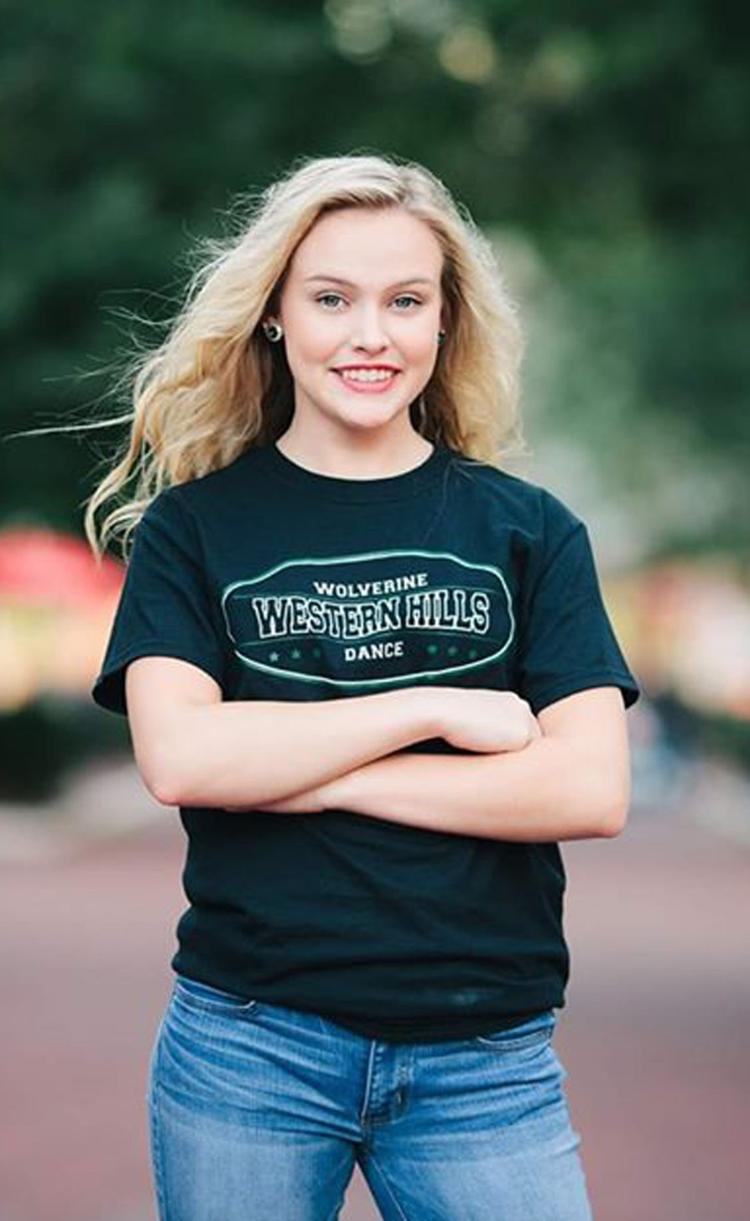 Britton said she got the idea for the page after a phone call with her aunts in Georgetown, who said Scott County was doing something similar to rally behind the class of 2020.
"I knew Grayson was looking at ways to lift the spirits of the seniors in our community and I contacted her immediately," Britton explained. "She has such a big heart and is always spreading joy everywhere she goes."
Strasburger got to work setting up the public group on Facebook, which didn't take nearly as long as the planning for the project.
"We worked until early hours of the morning to get it ready to invite people the next day," she said. "We texted back and forth to make sure we agreed with each other about the rules and ideas we each had."
Here's how the group works. Parents post photos and a short biography of their senior (including the school they attend, hobbies, accomplishments and future goals) with the words "not adopted" in the text. Another group member "adopts" the teenager to bless them by purchasing gifts or sending cards to the soon-to-be graduate.
"We encourage you to choose a graduate that you would have not gotten for or a student you have never met," the group rules state. "Please only one adopter per senior. Spread the love evenly!"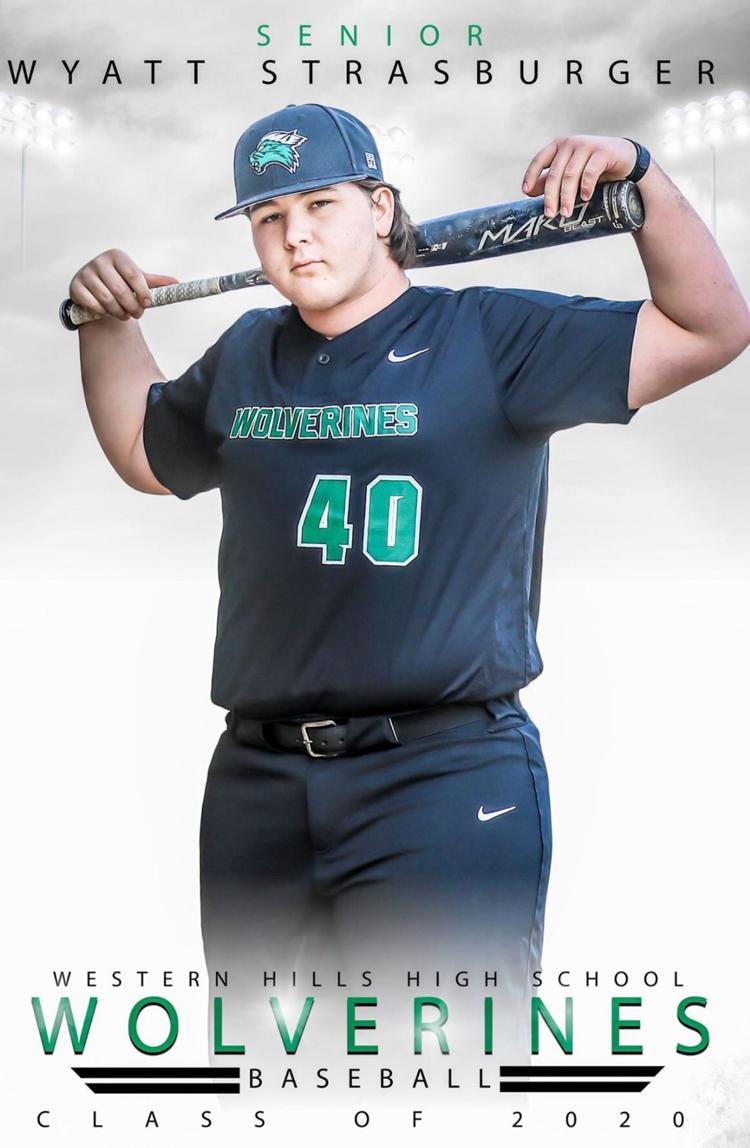 The group, which went live early Wednesday morning after Britton posted her daughter's adoption as an example, has taken off. Currently, there are more than 1,600 members in the group and nearly as soon as an adoptable senior is posted he or she is adopted.
"The response has been unreal. It is overwhelming and humbling to see how many people want to adopt a senior," Strasburger added.
"With all the high schools from Frankfort being included, there are plenty of seniors and I know there will be a willing person to adopt a senior."
The most important pieces of the project for both Britton and Strasburger was making sure that all Frankfort and Franklin County high school seniors are included and to honor them and their accomplishments.
"Everyone remembers their senior year of high school: senior pranks; skip days; senior spotlight for sports; bands and clubs; prom; and graduation," Britton said, adding that this is something the community can do to for the seniors who are missing out on these special milestones.
"As a hometown girl, I know we have an amazing community family here in Frankfort, but we must always show our love for each other, especially in these trying times."
Britton and Strasburger are also collection donations for students who are not on Facebook or won't be able to be a part of the group. The pair will be taking donations at Walgreens on the west side from 9:30-10:30 a.m. on May 2 and from 4-5 p.m. on May 15.
"This is one way to encourage students to continue to follow their dreams and hopefully return to give back to their hometown through their career and adult life," Britton explained.