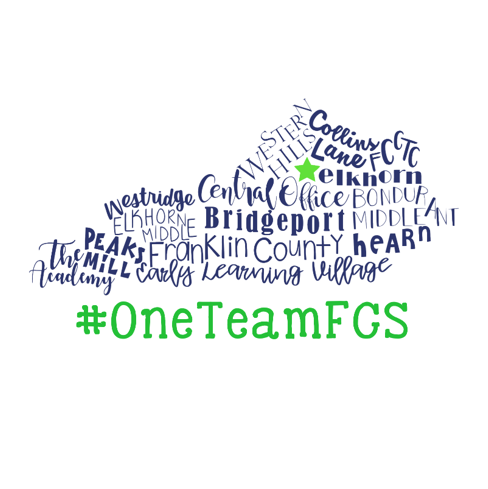 A copy of a book about a Kentuckian who spread joy has been donated to each Franklin County Schools library, thanks to a Frankfort resident. 
Jane Bartram donated 12 copies of "The Boy Who Delivered Joy" by Marvin Bartlett to the school system. Superintendent Mark Kopp received the books on Tuesday, according to a Facebook post thanking Bartram and Bartlett, the FOX 56 news anchor who brought the books to the board office. 
"The Boy Who Delivered Joy" tells the story of Jarrett Mynear, a young cancer victim who gained national attention in 1999 for his volunteer acts, according to a press release. He became a year-round Santa Claus by collecting and delivering toys to the Kentucky Children's Hospital through "joy carts." 
Bartram, who is a registered nurse, has been following the story of Jarrett's joy carts from the start and hopes that the book will inspire local kids to find ways to help others. Jarrett died from cancer in 2002, but his joy cart is still used in Lexington, Louisville and Seattle hospitals. This is the 20th anniversary of the project. 
"I think it has a message children need to hear," she said.
Bartlett said in a press release that Bartram was the first to step forward when he came up with the idea to put copies of books in school libraries. 
"I'm delighted that this book will now be in so many libraries and I'm grateful for Jane and others like her who are making it possible," he said.