Three local folks are involved in a new website designed to increase awareness, education and access to African American history.
The goal of the digital platform is to uncover, collect, document and make the history of African Americans in the horse industry accessible. The project relies on researchers discovering archival materials and family members sharing stories, photos, documents and memorabilia.
Andrew Johnson, a social studies, reading and writing teacher at Elkhorn Middle School, and Western Hills world history and Kentucky studies teacher Lorrie Fraley were two of 10 teacher representatives from elementary, middle and high schools across the state selected to work with the museum to create educational modules based on the website's content. The modules include American history from the perspective of the men and women who have worked with horses from 1619 to present day.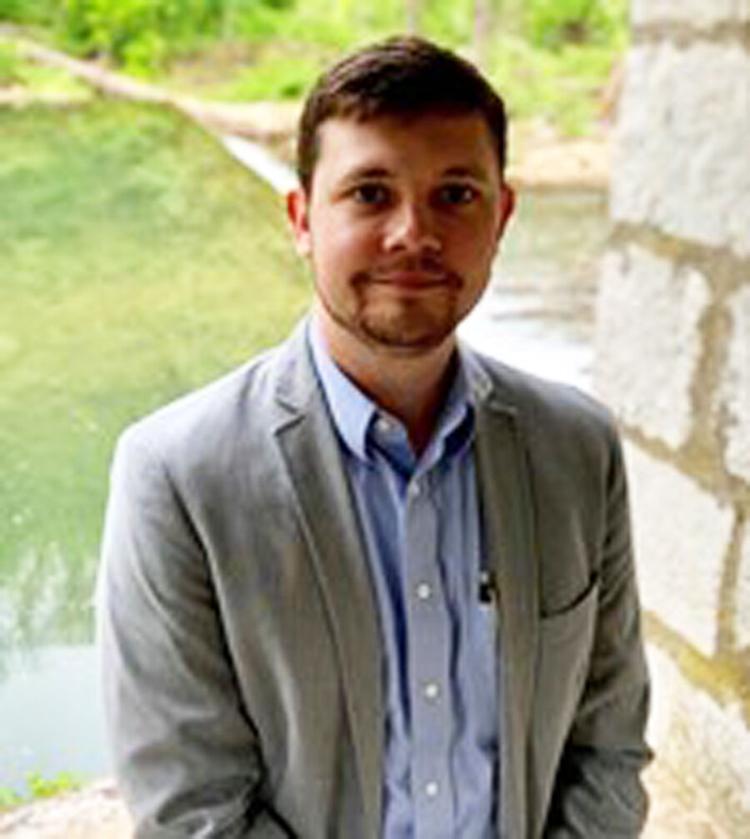 Johnson's module uses the geography of the people to explore the transition from slavery to freedom in the years after emancipation.
"Working with peer educators and professional researchers from across the state was not only assisted with my development of this project but it also helped critique and improve my individual lesson planning and designing technique," he explained, adding it was an amazing experience that helped him grow professionally and as a person.
A second-year teacher, Johnson is a graduate of the University of Kentucky's Masters with Initial Certification program.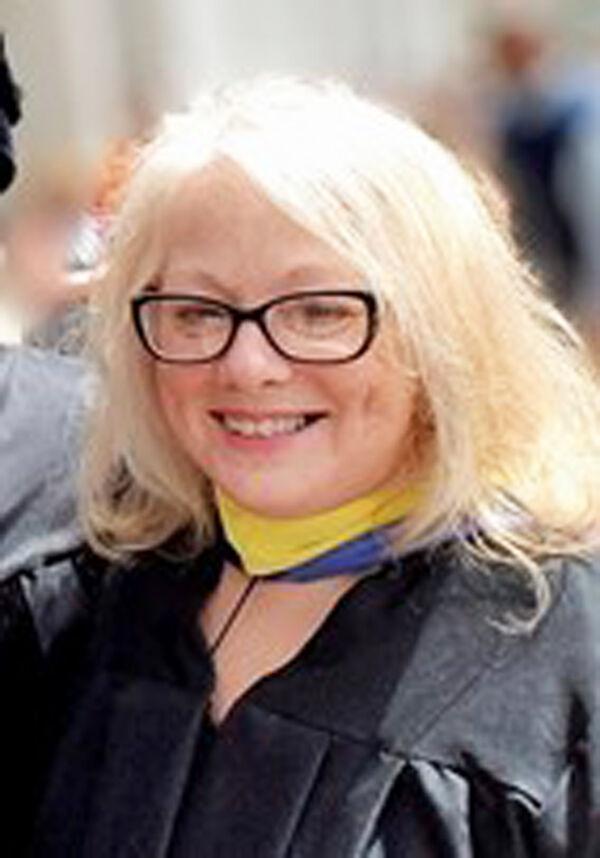 Fraley, a Texas native who feel in love with Kentucky while completing her undergraduate degree in history with a minor in political science from UK, previously served as library media specialist at WHHS and has been teaching since 2013.
Her module asks students to explore the impact racism has had on social, political and economic freedom in the country through an examination of discrimination in the horse industry.
Thanks in part to a Kentucky Foundation for Women Art Meets Activism grant, the museum was able to hire five Black women with unique perspectives to write narratives for the website.
One of those selected was Kenyama C. Harden, a circulation library technician at Kentucky State University.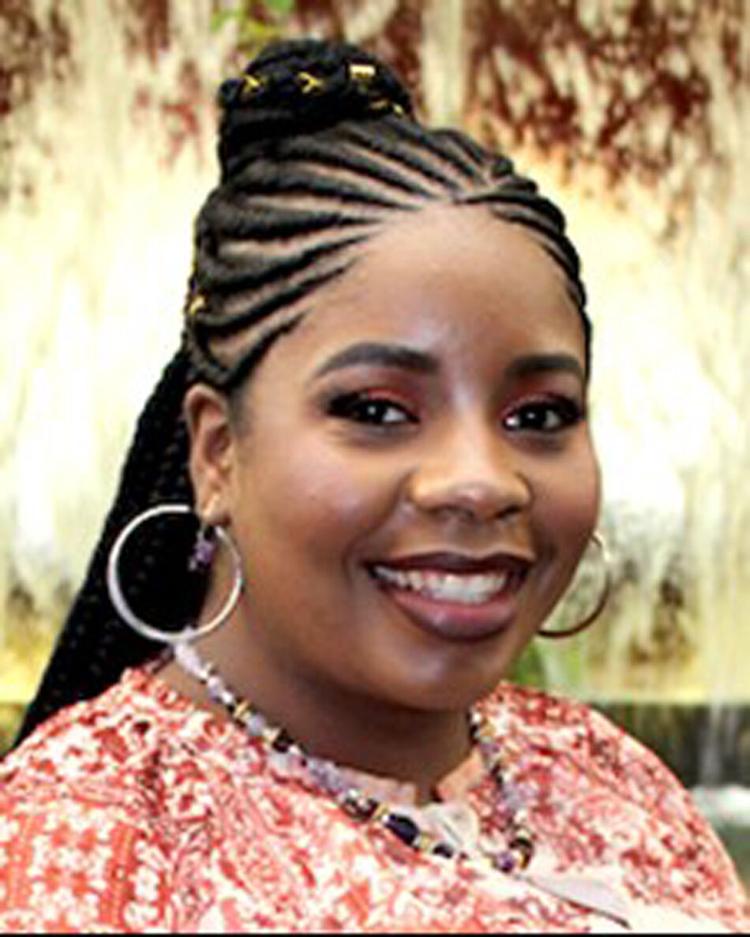 "The writers are taking existing research and contributions to create biographical sketches, or profiles, of individuals," said a Kentucky Horse Park press release. "They are also researching and writing interpretive stories that delve deeper into the life experiences and cultural influences of equine work throughout the eras."
Harden, who worked at the museum as an intern, said the experience exposed her to the untapped world of African Americans within the horse industry.
Harden received her baccalaureate degree in psychology at Bethune-Cookman University and is a graduate student focusing on digital librarianship and archives at North Carolina Central University.
"The opportunity to be a narrator of these stories drew me in," she added. "It's a pleasure to detail their lives' struggles, strengths and rewards."
African Americans who currently work or have worked with horses, in any discipline throughout the U.S. are encouraged to add their history to the collection. The digital archive allows contributors to tell their personal stories without letting go of family treasures. Oral histories are archived at the museum's partner repository, the Louie B. Nunn Center for Oral History at the University of Kentucky.