Franklin County's Sam Feldman had an injury that shortened his junior season of baseball.
Now his senior season might not even happen.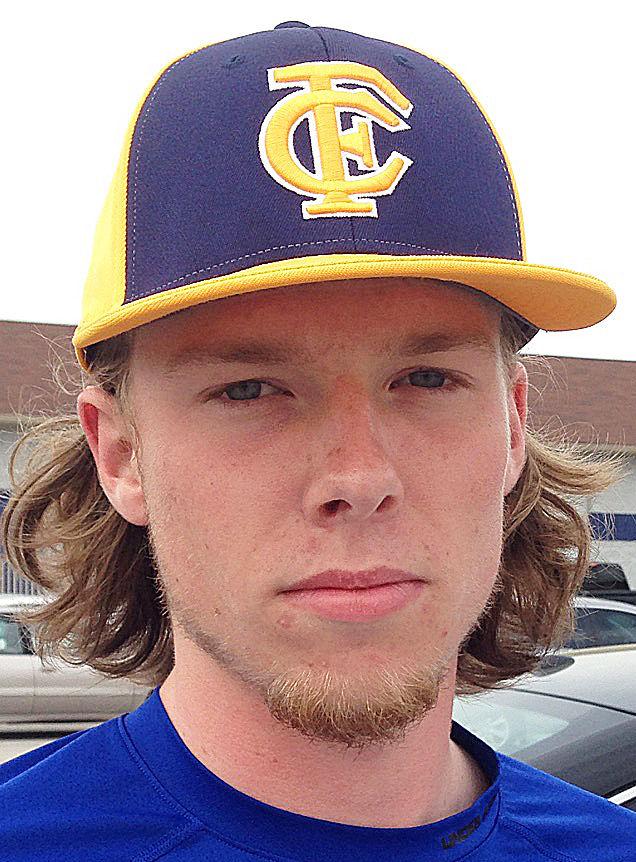 The Kentucky High School Activities Association implemented a dead period for all sports because of the coronavirus pandemic.
That dead period lasts until April 12, but the KHSAA has said it would be reevaluated prior to April 11.
"Honestly I have no idea right now," Feldman said about the season. "I know they're meeting over spring break (April 6-10), but I'm not sure if they'll cancel it or not."
Feldman missed the beginning of last season after having elbow surgery, but he went on to be named the Most Valuable Player of The State Journal All-County Team.
He missed 10 of the Flyers' games last year, and he finished the season hitting .377 with six doubles, a triple, nine runs driven in and 17 stolen bases.
He's received interest from several college teams and has an offer from Campbellsville University.
"I'm debating that right now," Feldman said about playing baseball in college. "I'm not sure about that yet.
"I really just wanted to play this year since I'm a senior and show what I can do."
Feldman had another surgery on his elbow six weeks ago. He's been cleared to resume physical activity, but he hasn't worked out much.
"It's cool to do what I want," he said, "but I haven't done much working out. Whatever I do will go away. We have three weeks left of this."
What Feldman misses most is the camaraderie with his teammates.
"It's definitely being out there with all the people I've played with since we were 5 or 6 years old," he said.
His father, Mike Feldman, senior vice president at Traditional Bank, has a different perspective on the recent events.
"When you see that people are dying, businesses closing and people struggling, this is pretty minute," he said. "It puts things into perspective.
"This part is so small," Mike Feldman said. "Naturally you feel bad about it. We've been blessed for 10 years with Sam and baseball, whether it's at Franklin County or his travel team. There haven't been any conversations between Sam and I about this.
"When I get home I'm glad my family is healthy, we have a house, food, the basic necessities."