A Frankfort High School student has been named to the 2021-22 Kentucky Department of Education (KDE) Commissioner's Student Advisory Council.
Ella Luking, a junior, was one of 18 new students selected out of more than 350 applicants from across the state.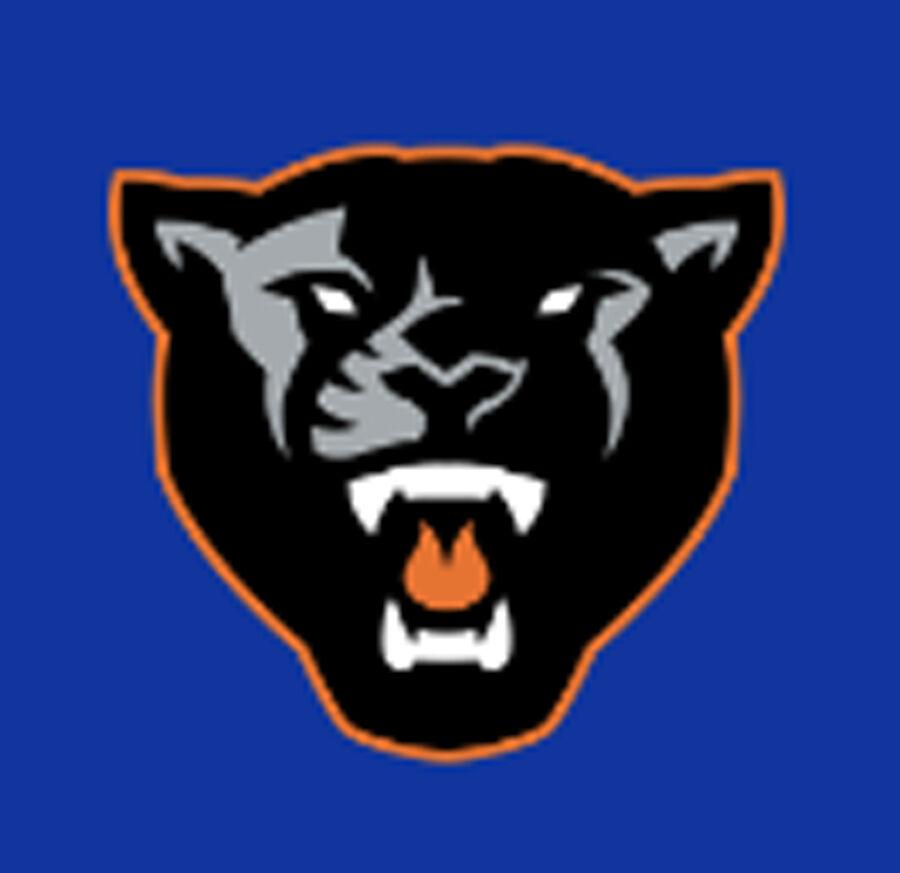 The council was established to provide feedback on critical issues impacting students and schools and works with KDE staff to develop ideas to "strengthen student voice and transform education."
The group meets with the commissioner and KDE staff, both in person and virtually, to discuss how decisions made at the state level are affecting students throughout Kentucky.
"As we begin to define what learning will look like after the pandemic, it is essential that students have an active, purposeful voice in decision making," said Education Commissioner Jason E. Glass. "Empowering our students to help create our education mission and goals is critically important to the future of learning in Kentucky. I look forward to meeting with these exceptional young people as we work to imagine what school could be for the commonwealth."
Membership consists of three positions from each of the seven Kentucky Board of Education districts; four at-large student members; one student from the Kentucky School for the Blind, one student for the Kentucky School for the Deaf; and student members enrolled in a career and technical education pathway.
The first virtual meeting of the 2021-22 school year will take place in August.