The Capital Ovarian Cancer Organization (C.O.C.O.) has awarded the Jerri Heltzel Robinson Memorial Nursing Scholarship to Anna Stephanie Munoz, who is currently attending Midway University and is pursuing an associate degree in nursing.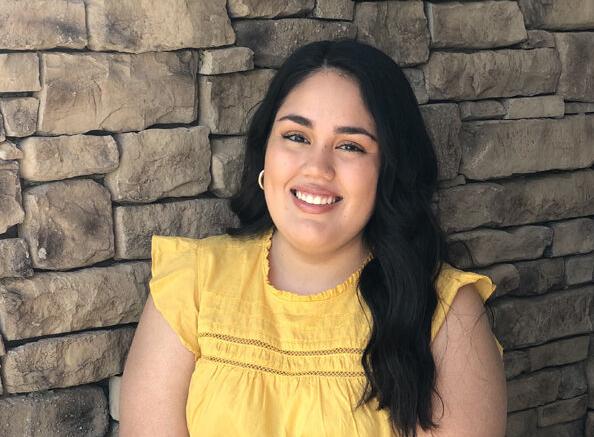 The C.O.C.O. scholarship committee was looking for an individual who embodied Jerri's leadership, compassion, organizational skills and community involvement. Munoz's application was supported by excellent letters of recommendation attesting to those qualities. 
In addition to being a nursing student, Munoz is a resident assistant, a member of Midway's Association of Nursing Students and class and clinical representative of her graduating class.