Three local students graduated from The Gatton Academy at Western Kentucky University's Diddle Arena Saturday.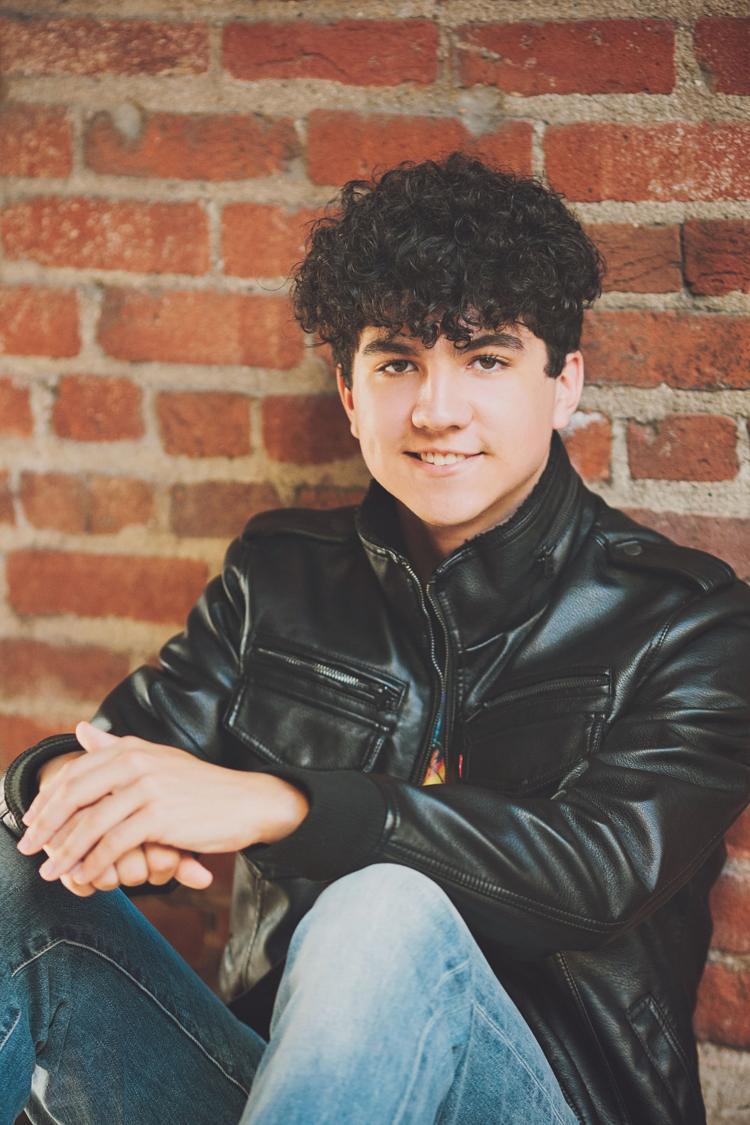 Lukas Negron, Hasitha Ramisetti and Anna Simpson, all from Western Hills High School, were also recognized as Gatton Community Scholars for completing two semesters of research with a research outcome that was presented to a professional audience after being accepted through a vetted process or for completing four semesters of study in STEM + Critical Language pathway, and documenting 60 hours of service.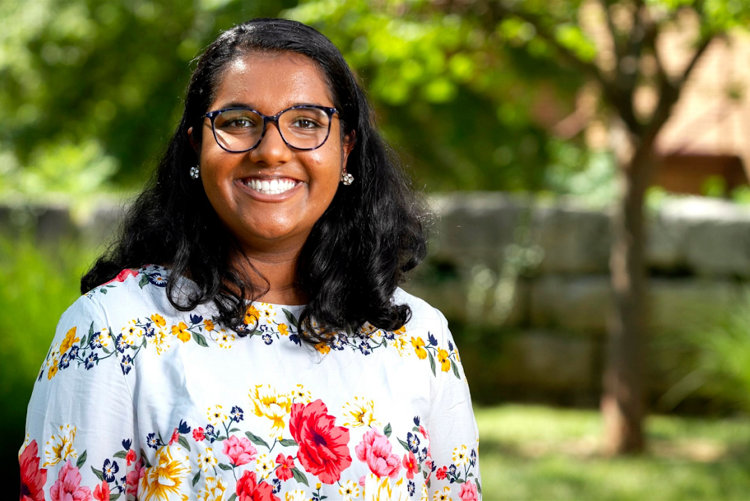 Gatton Academy Director Dr. Lynette Breedlove praised the graduates for their persistence.
 "The Gatton Academy Class of 2020 has experienced a senior year like no other. And yet the students have persevered and persisted. While at Gatton they traveled internationally, pursued their interests through research, volunteered in many different communities, and build life-long friendships. When they were forced to return home to finish their last semester, they found ways to continue to learn and contribute to their communities. I am incredibly proud of these students and know they are well on their way to pursuing their infinite possibilities," stated Breedlove.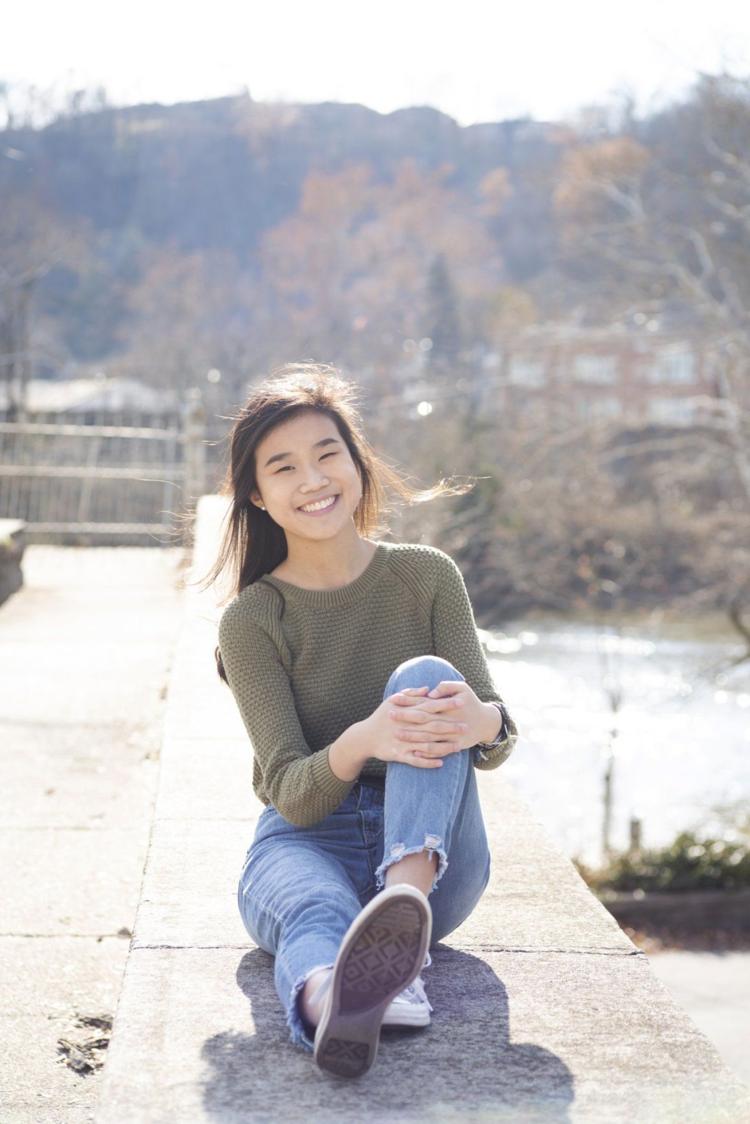 In the fall, students from the graduating class will attend the following 32 colleges and universities across the United States and the world: University of Alabama at Birmingham, University of Alabama in Huntsville, Brown University, Centre College, University of Chicago, University of Cincinnati, Columbia University, Duke Kunshan University (China), Georgetown University, Georgia Institute of Technology, Indiana University-Bloomington, James Madison University, University of Kentucky, University of Louisville, Massachusetts Institute of Technology, Michigan Technological University, University of Michigan-Ann Arbor, Middlebury College, Mississippi State University, New York University, University of North Carolina-Chapel Hill, Princeton University, Rose-Hulman Institute of Technology, Royal Veterinary College, Stanford University, Syracuse University, University of Texas at Austin, University of Texas at Dallas, Ohio State University, University of Toronto (Canada), Washington University in St. Louis, and Western Kentucky University.