The City of Frankfort is looking for local stories from the March 5, 1964, March on Frankfort.
The historical event brought Dr. Martin Luther King Jr. and a crowd of 10,000 to the capital city.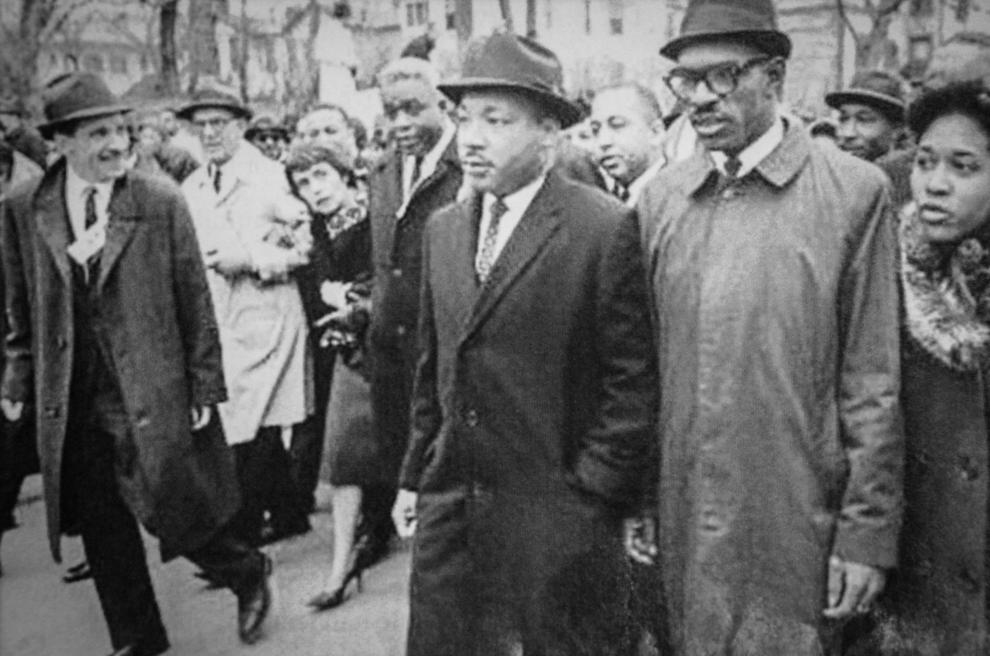 Joanna Hay is producing an oral history project with funds from a National Park Service Preserving African American Civil Rights History grant and is seeking stories of the people, participants and planners of the march.
Thus far, four interviews have been conducted with six more planned.
"We are looking for as many stories as possible," Hay told The State Journal.
"We will be making three films for PBS Learning Media with school curricula and a project website that will also be exhibited at the Capital City Museum."
To submit a story, call the toll-free hotline at 833-859-7272; email nunncenter@g.uky.edu; or drop by the Capital City Museum on Ann Street. The museum is open 10 a.m. to 4 p.m. Monday through Saturday.